A python flies high on the wings of a plane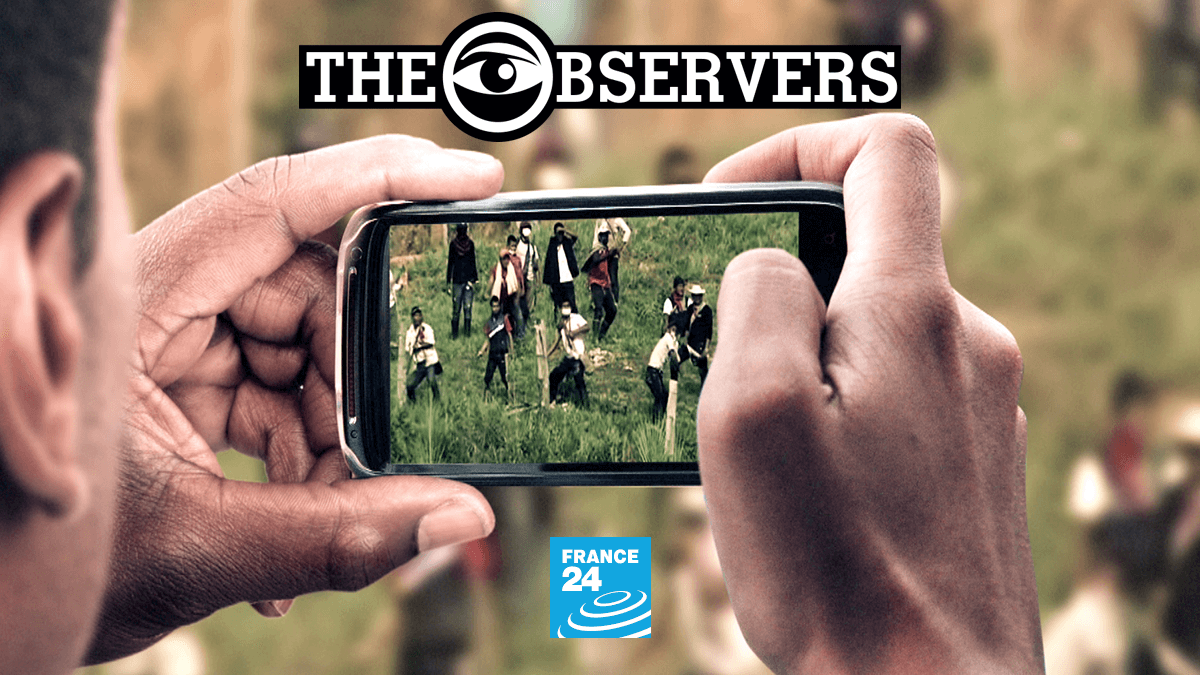 Passengers on a Qantas flight got a rare sight while flying from the Australian city Cairns to Port Moresby, the capital of Papua New Guinea.
Video posted on YouTube by OldPlantationMotion(January 10)
15 minutes after take-off, a passenger alerted crew members to the presence of a python that had managed to clamber onto the plane's wing.
It clung to the vessel throughout the 01:50 minute flight, but was found dead when the plane touched down in Papua New Guinea.