From our Observer in Karachi: "We can't even leave the house. They've already burnt a thousand cars."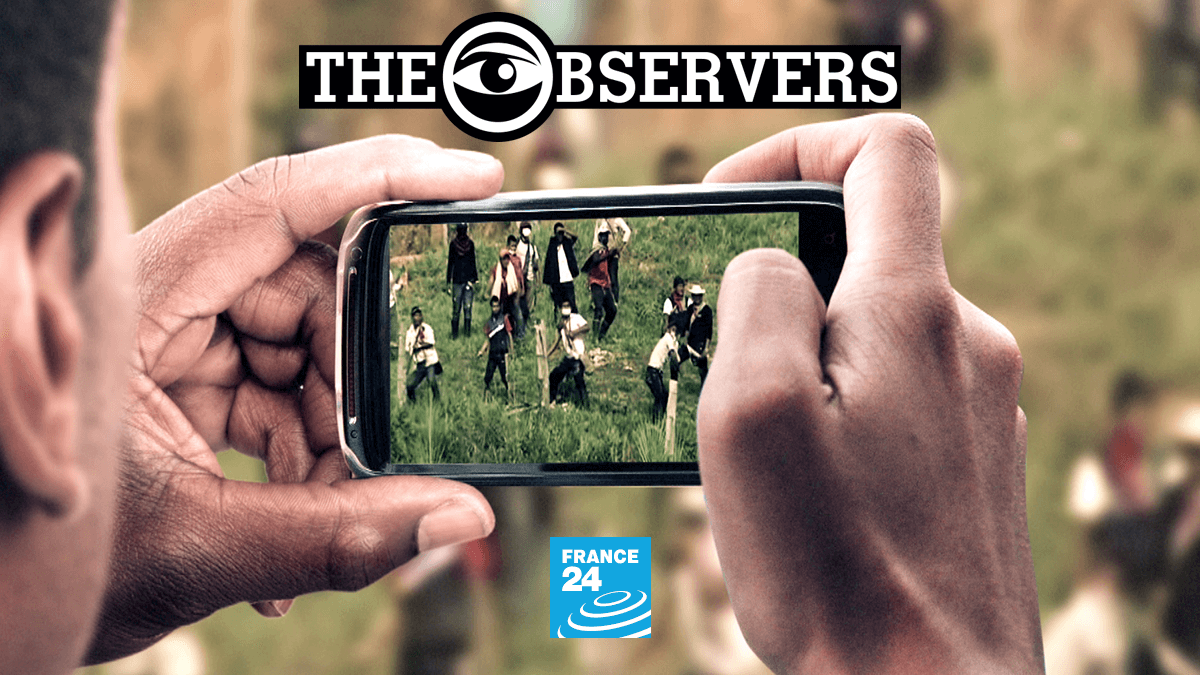 Our Observer in Karachi (south Pakistan) keeps us updated on the unfolding of events. Photo taken 5.35 this morning in Karachi
Our Observer in Karachi (south Pakistan) keeps us updated on the unfolding of events.
It's not only Bhutto activists in the street. A lot of poor people are getting involved in the riots too, just because they're desperate. Nobody dares go outside. Especially if there's a car, because it's bound to get set on fire. There are loads of mad theories going round about how Bhutto was killed, which are fuelling the violence even more. The funeral is in less than two hours. Everyone is scared of another attack. The government has sent out army rangers to control the situation. They've been told that if they see rioters they can shoot at first sight. It's the same all over the country, not just in Karachi where I live."
Post your questions to Zaheer Alam Kidvai on his profile page.
Photos of the destruction in Karachi and Multan
Photos taken at 5.35 this morning (Pakistan time) by 'Far0ck' in Karachi, south Pakistan
Multan (central Pakistan) at 9pm yesterday