New amateur video of the Bhutto assassination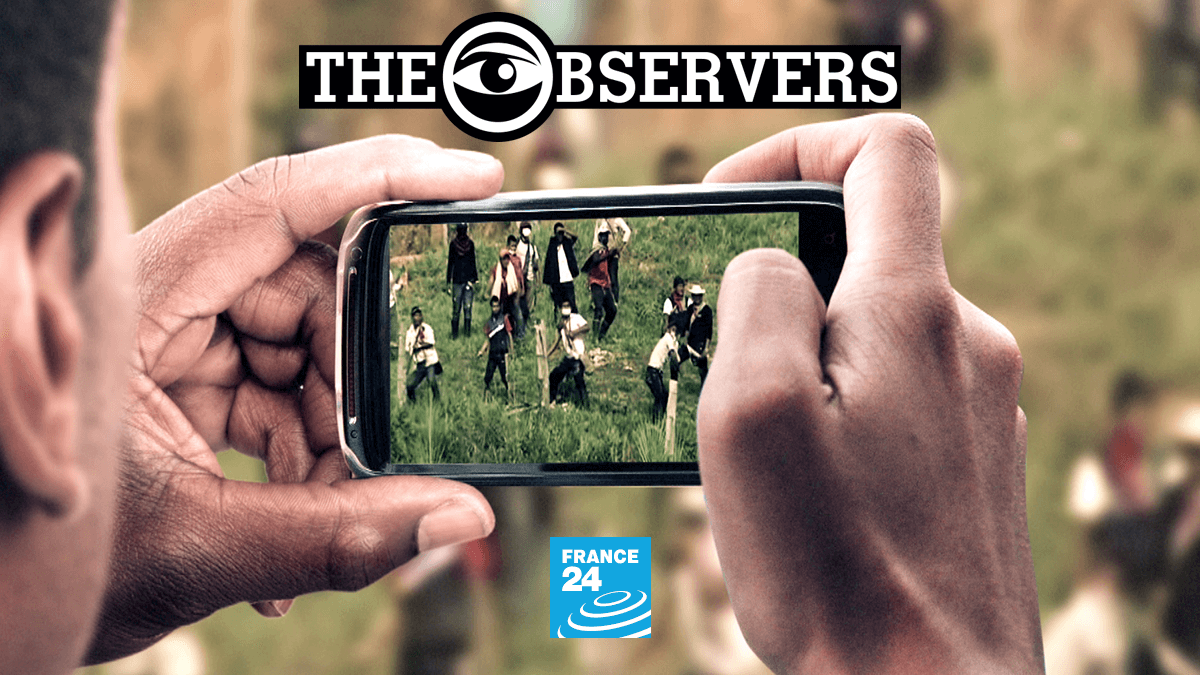 In the midst of growing uncertainties surrounding the cause of death of Benazir Bhutto, a new amateur video of the assassination was released by Channel 4 yesterday. According to Bhutto's supporters, the video proves that the ex-Prime Minister was in fact killed by a bullet, and not a by fracturing her skull as she tried to protect herself; . One of our Observers, Awab Alvi, tells us how the video was first posted on the online network Orkut before it was found by the British channel. Images broadcast by Channel 4 on 30 December 2007
In the midst of growing uncertainties surrounding the cause of death of Benazir Bhutto, a new amateur video of the assassination was released by British Channel 4 yesterday. According to Bhutto's supporters, the video proves that the ex-Prime Minister was in fact killed by a bullet, and not a by fracturing her skull as she tried to protect herself; the explanation given by the Home Minister on Friday. One of our Observers, Awab Alvi, tells us how the video was first posted on the online network Orkut before it was found by the British channel.
Images broadcast by Channel 4 on 30 December 2007
"We see Bhutto's veil rise at the moment of impact"
Awab Alvi is a blogger from Karachi. See his blog.
Screen copies of the video were published on Orkut by someone who said he was a Bhutto follower (see profile). I contacted him straight away, but he said that the file was too large and he couldn't put it online. I phoned his mobile several times afterwards, but he didn't answer. And the screen copies that I'd then published on my blog, just disappeared. I suppose his party told him to take them off, but I don't know how they then appeared on Channel 4. On the video we see Bhutto's veil rise at the moment of impact. For many, this is proof that she was killed by a bullet. We also see a man in white. It looks like he's the killer."