Images of Riyadh's deadly truck explosion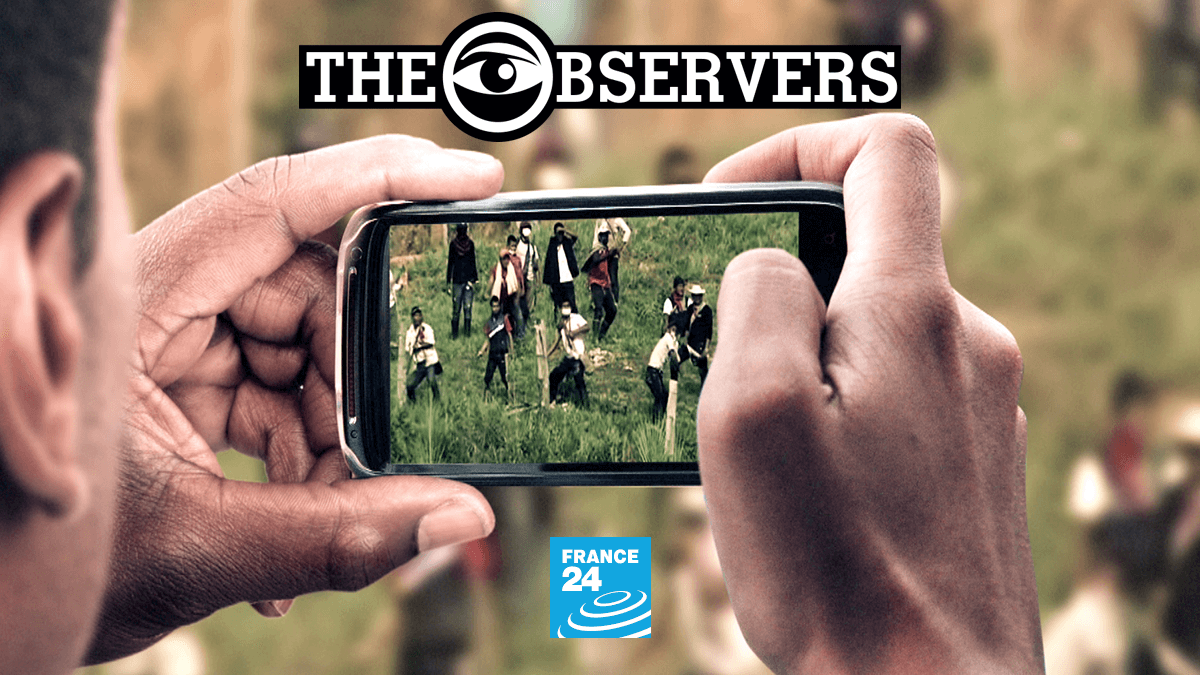 At least 14 people were killed when a truck carrying flammable liquids exploded Thursday morning in Saudi Arabia's capital, Riyadh, according to Al Arabiya television. The truck reportedly burst into flames after crashing into a bridge in the east of the city.
According to an AFP photographer on the ground, dozens of other cars caught fire; several buildings near the site of the explosion were also damaged. More than 60 people were injured.
A video filmed right after the explosion, sent by our Observer Mohammed Alsaeedi.
The aftermath. Photo posted on Twitter by @Kayf_najd
Photo posted on Twitter by@Kayf_najd
Video sent by our Observer, Mohammed Alsaeedi.