Scottish city tries to ban 9-year-old from photographing her school meals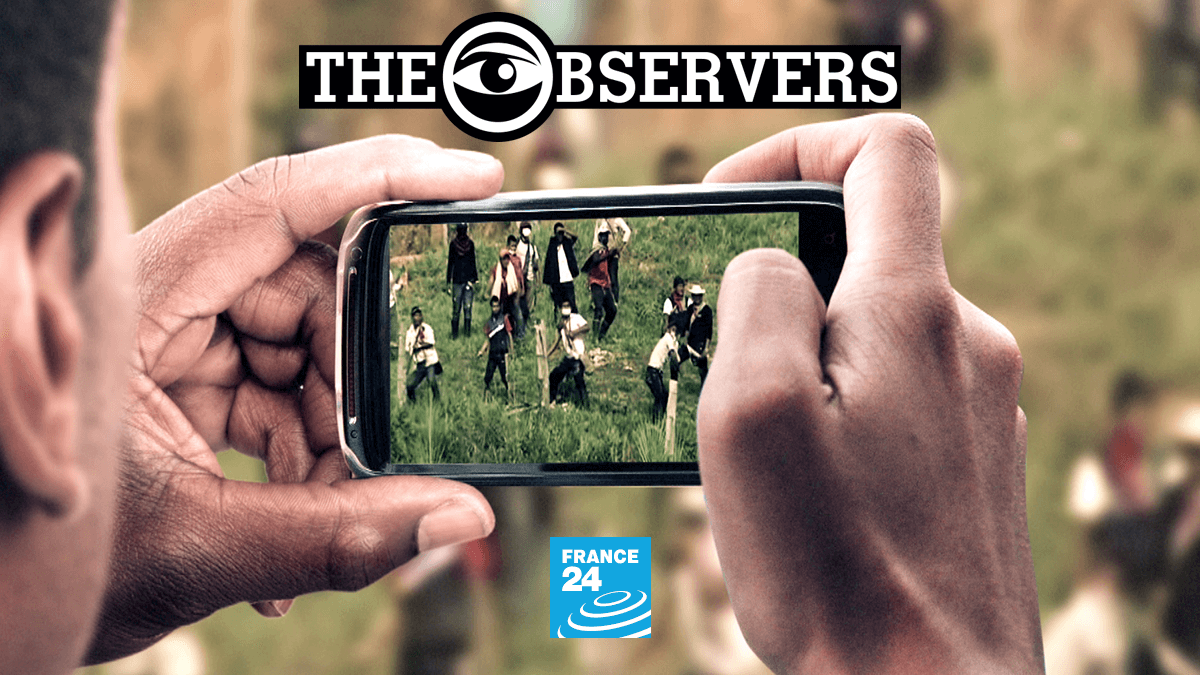 On Thursday morning, nine-year-old Martha Payne was pulled out of her maths class and taken to her head teacher's office. The reason? For the past two and a half months, this amateur photographer had taken pictures of her school dinners and posting them on her blog, where she rated the meals in terms of taste, nutritional value, and even number of pieces of hair included.
She had gained a huge following – so huge that her local council said the blog was causing grief for the school's cafeteria staff and banned her from taking her camera to lunch. Following public outcry, the council reversed its decision on Friday afternoon.
The blog, NeverSeconds, launched in April with photos of rather sad-looking lunches (below). Today, it has has received more than three million hits. In between, Martha, with help from her father, had posted dozens of photos accompanied by detailed descriptions, as well as pictures of mouth-watering meals sent to her from fans throughout the world. She also used her newfound notoriety to ask for donations for a programme that provides meals to schoolchildren around the world.
Martha rated this meal 6/10.
Over time, Martha became more and more pleased with her school's lunch options, though the Argyll and Bute council says it did not change its offerings in response to her blog. (One day last month, Martha had written, "As we lined up for lunch we were officially told that we are all allowed as much salad, fruit and bread as we want and that we had always been able to.....well my friends and I never knew that. It must have been a well kept secret. Everyone is really happy about the news now.")
Martha rated this meal 10/10.
The council explained its decision in a statement on Friday morning, saying that the attention garnered by Martha's blog had "led catering staff to fear for their jobs." It also defended its schools' lunch options, saying that in the past two years, they had been the subject of only one formal complaint, and that this complaint came from Martha's family.
The decision set Twitter ablaze with angry comments criticizing the city council for censoring Martha. Meanwhile her blog, which stayed up, started getting more hits than ever – and within 24 hours pf what was supposed to be her final post, sympathetic visitors had helped her not only reach but triple her fundraising goal.
Following this public relations gaffe, the city council backtracked on Friday afternoon, telling the BBC's Radio 4s that Payne would be allowed to keep taking photos after all.