Disturbing photo revives debate on forced abortions in China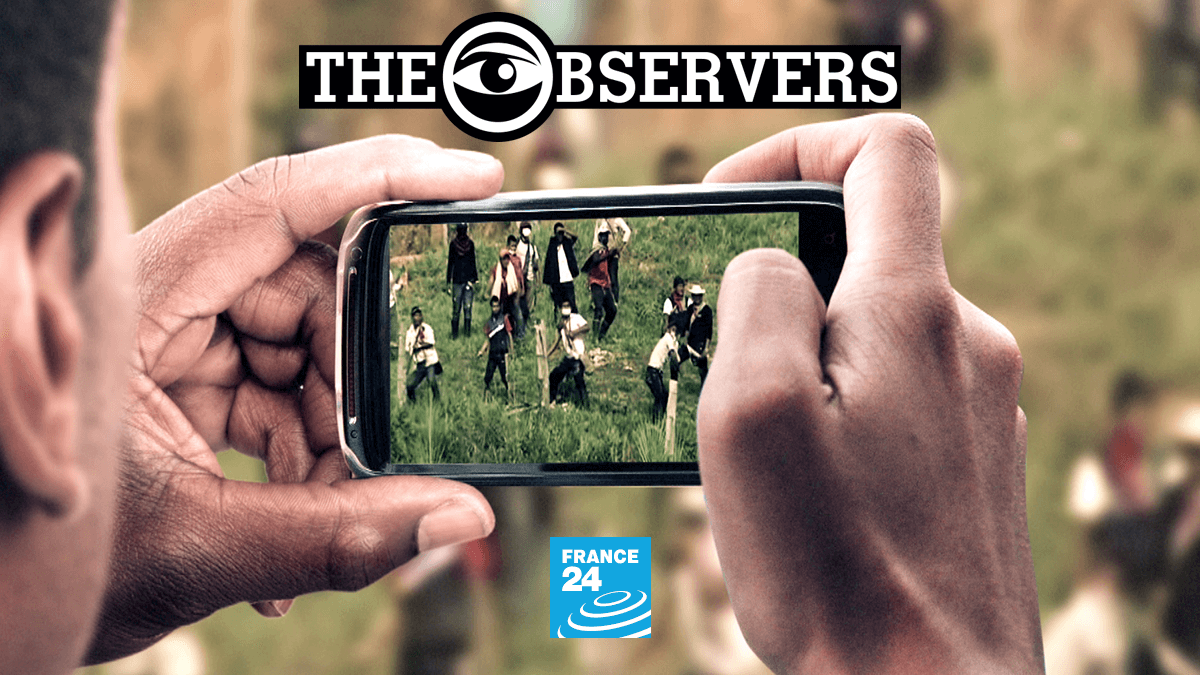 The image below has sparked fury amongst Internet users in China. It shows a young woman lying next to a bloody foetus on a hospital bed. According to human rights organisations in China's central Shaanxi region, 27-year-old Feng Jianmei, already the mother of one child, was forced to terminate her pregnancy at seven months. The reason: she couldn't afford to pay the 40,000 Yuan fine (€4,880) for having failed to comply with China's one-child policy.
FRANCE 24 decided to blur the foetus. The unedited photo has been published on many Chinese websites. 
On Thursday, Shaanxi authorities admitted that Feng Jianmei had suffered a forced late-term abortion. Faced with the widespread outrage this photo has caused, the authorities have appointed a special commission to carry out an enquiry. The local government website currently states: "This is a serious violation of the Population and Family Planning Commission's policy. It has undermined those working to control the population and caused social unrest." The website clearly states that late-term abortions (after six months) are illegal in China, and have been since 2001.
Prior to this statement, the website had claimed that Feng had consented to the abortion. This assertion was strongly denied by a close friend of the young woman, who identified Feng Jianmei as the woman in the photo for French news agency AFP.
With a population of 1.34 billion, China rigorously pursues the one-child policy that was instigated in the 1970s to limit the number of births. In urban areas, couples are only allowed to have one child. In the countryside, couples have the right to have two children, provided that the first one is a girl.