Student shot during clashes between Salafi Islamists and security forces in Tunisia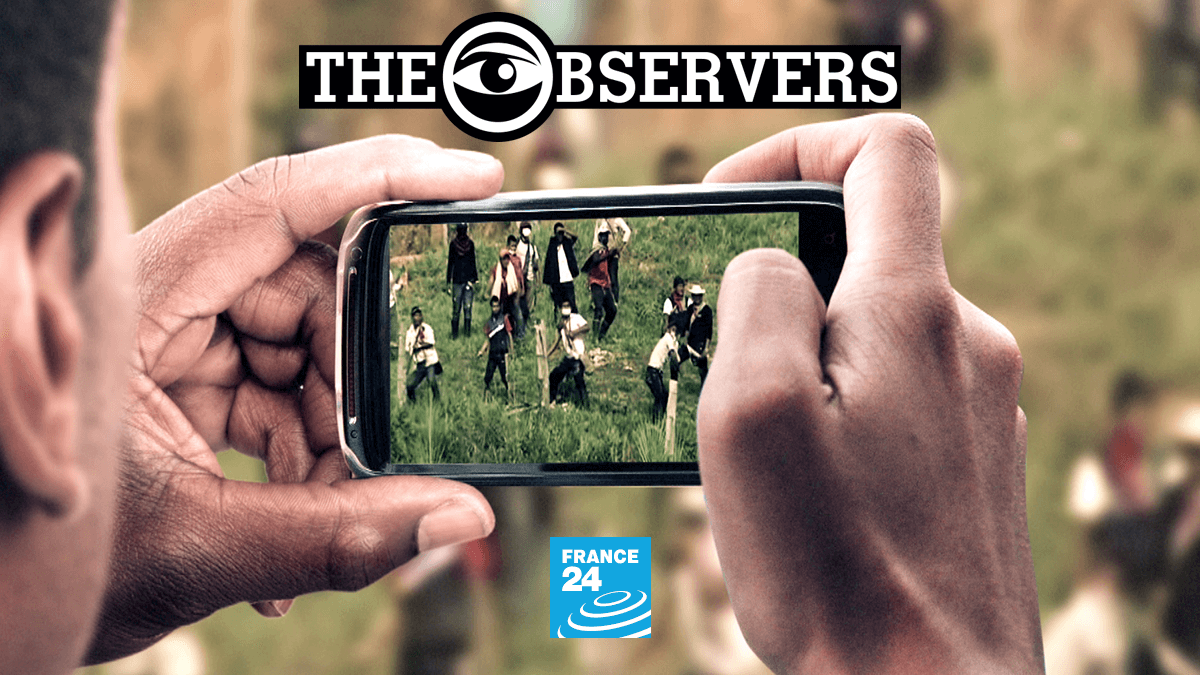 A 22-year old student who was hit by stray bullets on Wednesday during clashes between Salafi Islamists and security forces in the coastal town of Sousse has died from his injuries. According to France 24's Tunisian correspondent, Abderrazek Tabib, hospital sources say that Fahmi Alouni was hit in the head by two bullets. Originally from Tataouine (530km south west of Tunis), he was living in Sousse studying IT.
A video posted on YouTube (below) shows the young man being carried away from the scene of the riots. According to the French press agency AFP, the police were dispersing a crowd of around 50 people, comprised of Salafis as well as other rioters, who were trying to set fire to a police station. The first few images show young people carrying stones and shouting "Allahu Akbar" [God is great] in the middle of a road that is strewn with rubbish dumpsters and various other objects that are on fire. The video then shows a group of people carrying a man with blood on his face through the smoke. A crowd gathers around him, shouting "Bring him here! Bring him here!" Towards the end, the wounded man is put on the back of a scooter and driven away. Another young man runs after the scooter, trying to keep the victim sitting upright.
These riots are the most violent confrontations to have occurred in Tunisia since President Zine El Abidine Ben Ali was ousted in January 2011. Around one hundred people have been wounded, and one person – Fahmi Alouni – has died. The violence was triggered by an art exhibition in La Marsa (a northern suburb of Tunis). Some of the works on display angered religious extremists, who claimed they were offensive to Islam.