Photoshop gives Chinese officials wings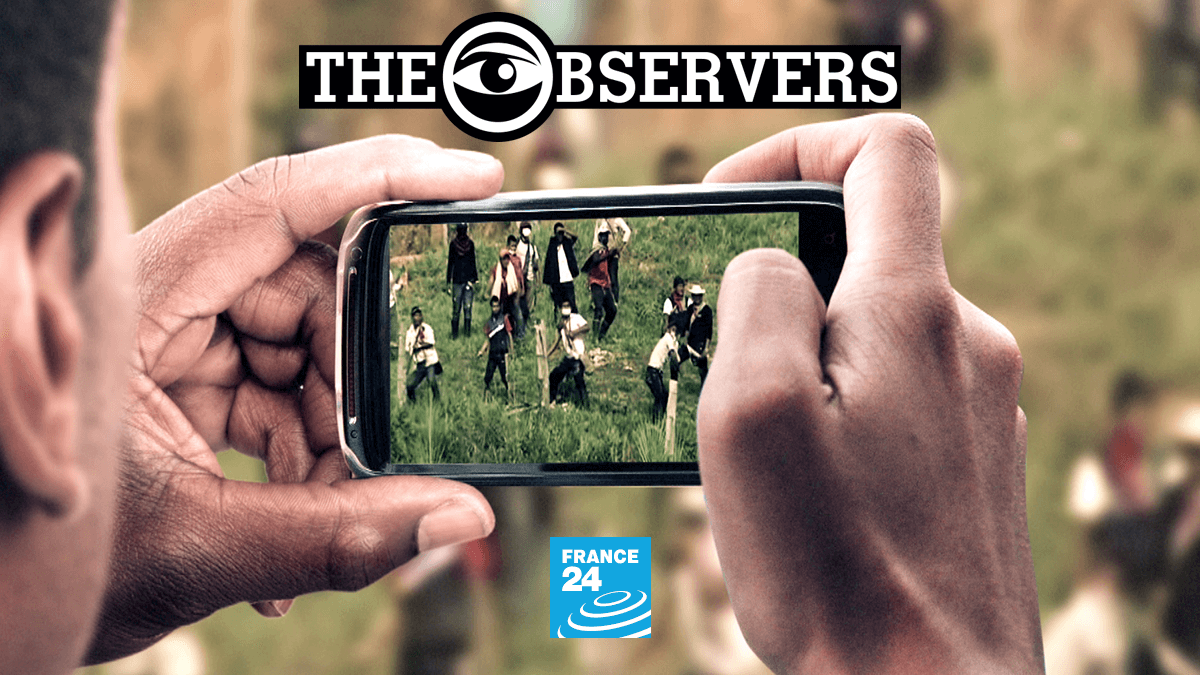 Chinese officials have a strange tendency to float in mid-air. About a year ago, a bad Photoshop job showing local officials in Sichuan province inspecting a road didn't fool anyone. However, it seems the lesson was lost on some. Officials from Hangzhou, in eastern China, have become the laughing stock of Chinese Internet users since this photo was published on the city's website.
After receiving much criticism – not so much about their attempt to fool the public as their awful Photoshop skills – city officials issued an apology on May 9.
Internet users dug up these two photos, thought to be the original images used for the montage. Photo published byChinasmack.