Thousands of Norwegians gather to sing a song Anders Behring Breivik hates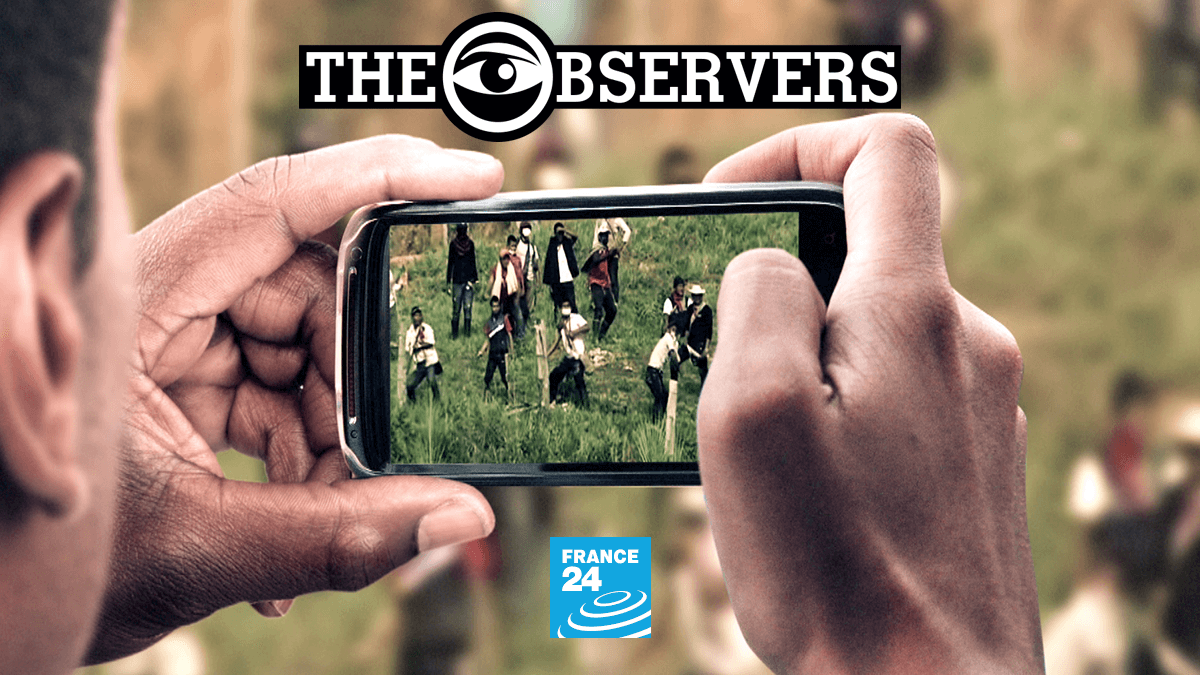 It was rainy and cold, but an estimated 40,000 people gathered in front of Oslo's courthouse Thursday to sing "Children of the Rainbow," a song which Anders Behring Breivik claimed in court last week was used to brainwash schoolchildren.
"Children of the Rainbow" is a Norwegian version of American folk singer Peter Seeger's song "Rainbow Race". Breivik, a right-wing extremist who killed 77 people in shooting and bomb attacks last July, claimed the song was meant to indoctrinate children with Marxist ideas. The song's chorus goes, "Together, we will live, each sister and each brother, small children of the rainbow and a green earth."
The public sing-a-long was organised via a Facebook page calling to "reclaim the song". Lillebjoern Nilsen, who interpreted the Norwegian version of the song, was present at the protest to lead the crowd in song.
Photo posted to Twitter by Adrien Pracon.