Homs residents use gallows humour to parody Syria referendum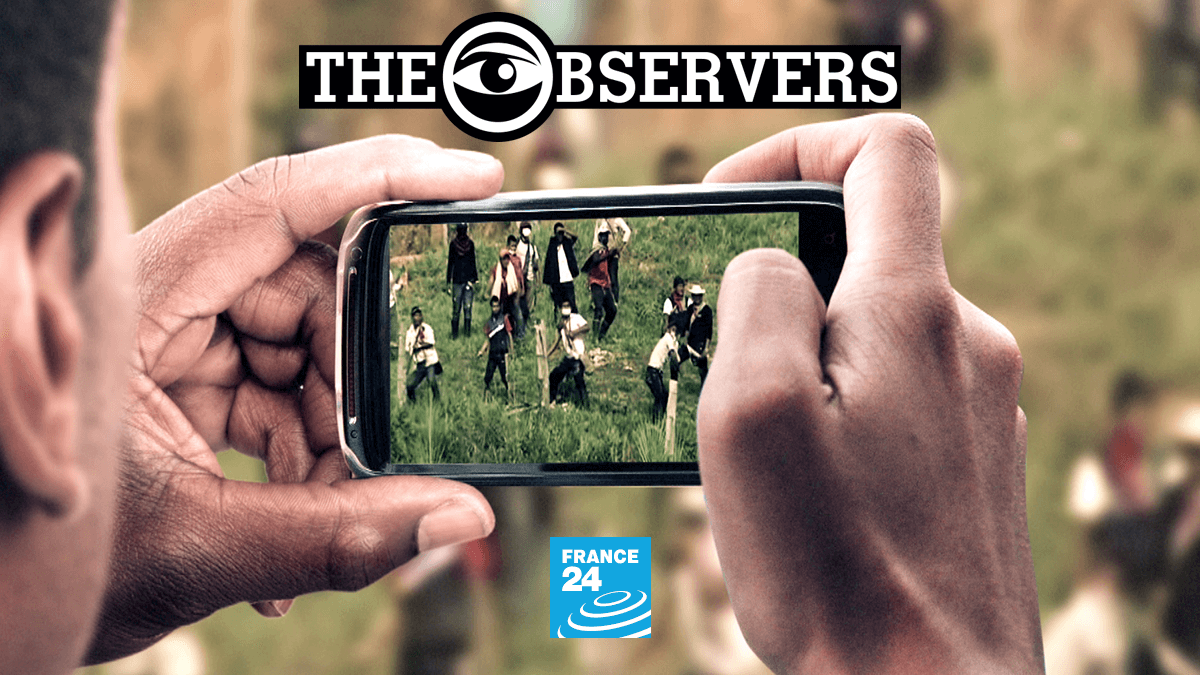 In a move deemed a "sham" by Western powers, Syrian authorities held a referendum on a new constitution on Sunday nearly one year into a deadly crackdown on anti-government protests. As embattled President Bashar al-Assad and his wife cast their votes in the capital city of Damascus, residents in the flashpoint city of Homs parodied the event with gallows humour.
Homs' neighbourhood of Baba Amr has been among the hardest hit areas since Syrian government forces first began bombarding pockets of opposition in the country three weeks ago. In the video below, residents swathed in fake bandages are seen carrying ammunition and shrapnel into a mock polling station, which they drop into a ballot box. Each person is then given a single bullet in exchange for his "vote". The scene is "reported" by a man pretending to be a journalist for the privately owned, pro-Assad television station, Al Dunya.
In the second video, the "few remaining survivors of Baba Amr" queue up to vote. They are given two choices – the first being a rubbish bin labelled "Assad referendum", the second a "People's Constitution" ballot box. The survivors take turns casting their "vote". The rubbish bin attracts articles such as a blood-stained ballot, the sole of a shoe (a sign of extreme disrespect), or even messages such as "the executioner, the executioner's son", "the assassin's Constitution" or even "the chabbihas' Constitution" (chabbihas refers to Syria's government forces). In contrast, those who approach the second box slip in words of hope, freedom and equality, or messages against sectarianism.
Government forces continued to pound Homs with rocket and mortar fire on Sunday, where not a single polling station was open for the vote.