Saudi journalist's deportation and arrest spark online outrage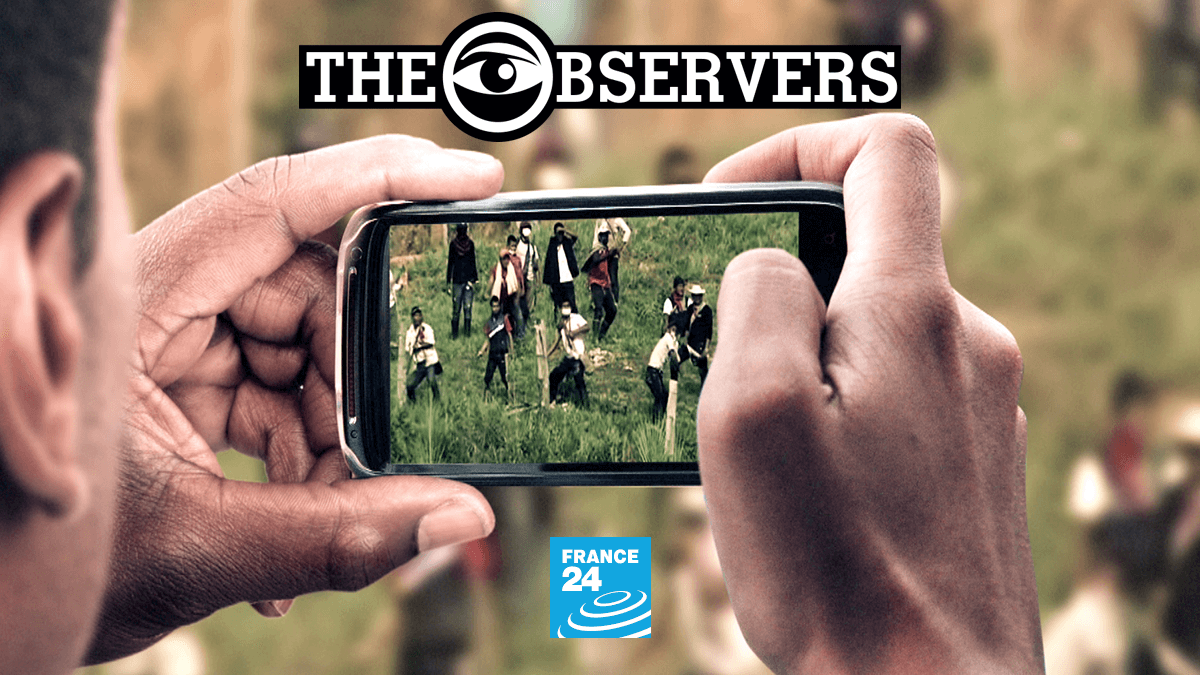 The tragic case of Saudi journalist Hamza Kashgari has become a cautionary tale about the consequences one's online actions can have on one's real life. After publishing three tweets about the Prophet Mohammed on the occassion of Mawlid, the celebration of the Prophet's birthday, 23-year-old Kashgari now faces charges of apostasy, a capital offence in religiously conservative Saudi Arabia.
Screen grab posted on blog http://beirutiyat.wordpress.com.
Tweet 1: "On the day of your birthday, I will say that I have loved the rebel in you, which has so inspired me, but also that I do not like halos of divinity, so I will not pray for you".
Tweet 2: "The day that you were born, I see you in myself wherever I go, I loved so many things about you, and I hated so many others, and there are so many things I still don't understand".
Tweet 3: "On the day of your birthday, I will not prostrate myself in front of you, nor kiss your hand, I will greet you as an equal, and smile at you as you smile at me, and speak to you as a friend, not more…"
After receiving a deluge of threats over his tweets, Kashgari fled to Kuala Lampur, capital of Malaysia, where he was taken into custody on Thursday, 9 February.
One day after his arrest, Human Rights Watch and Amnesty International both published statements warning that Kashgari could face execution if forced to return to Saudi Arabia. Despite this, and the fact that Malaysia has no official extradition agreement with Saudi Arabia, Kashgari was deported home on Sunday, where he has reportedly been arrested.
Outraged, thousands have taken to Twitter and other social networks to express their sympathy and indignation for Kashgari's situation.
Tweet posted by @Lindyys on February 13.
"To correct the information, Hamza did not insult the Prophet. May Allah bless and grant him peace". Tweet posted by @LamaSabri on February 13.
Tweet posted by @randvoo12 on February 11.