Millions of Bangladeshis take to the roads during last days of Ramadan … at the risk of their lives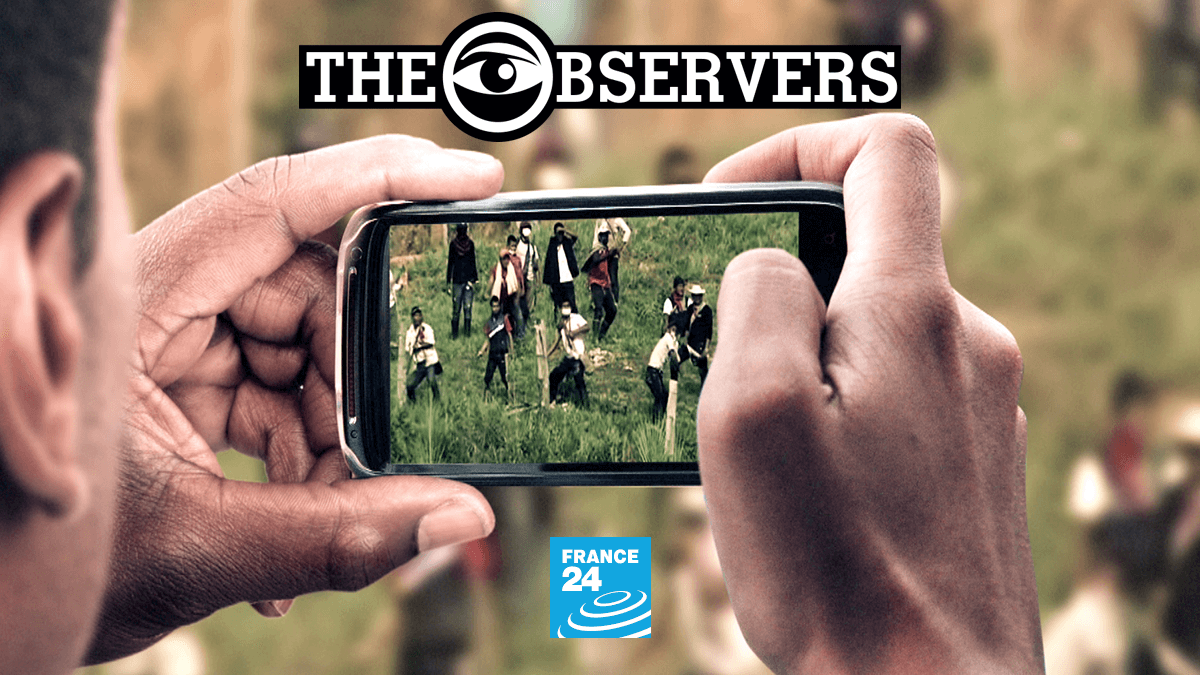 On Eid al-Fitr, the holiday marking the end of the Muslim holy month of Ramadan, millions of Bangladeshis go to visit their friends and families in their hometowns. In the days preceding Eid al-Fitr, the country's public transportation systems become extremely crowded.
Monirul Alam is a photojournalist. He filmed this scene a few days before Eid, at a train station in the capital, Dhaka.
At this time of the year, taking the train or the bus is a real battle for Bangladeshis. You have to wait in incredibly long lines just to buy a ticket, and after that you have to push your way inside. Some people decide not to pay for their rides, and travel on top of buses or trains. This is very dangerous. Every year, people die in accidents on overcrowded trains or buses.
Activists chose this symbolic day [August 31] to hold a protest in Dhaka. They asked for the Transport Minister to resign, saying he hasn't made any effort to improve security in the country's transportation systems."