A Ramadan tradition transforms into a call for revolution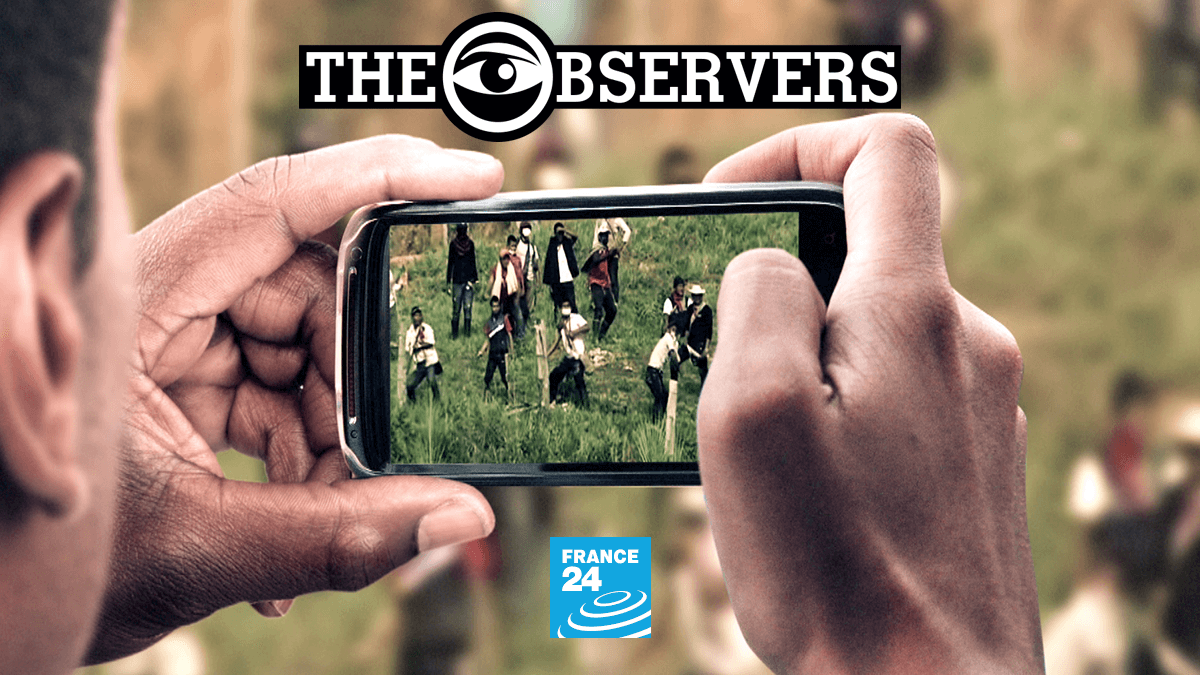 It is tradition in several Arab towns and cities across the world, for a man to walk the streets at dawn during the month of Ramadan, drum in hand. It is his duty to awake those fasting so they can eat before the sun rises. Depending on the country, this figure is known as either "El-Msaharaty" or "eTabbal".
Yet the recent "Arab Spring" that has swept across parts of North Africa and the Middle East appears to have upended even the oldest traditions. Here we see a "Msaharaty" as he crosses the al-Maydane neighbourhood in Syria's capital city Damascus. As he beats his drum, he forgoes the tradition to chant slogans inciting the sleeping fasters to awake and protests against President Bashar al-Assad's regime instead.
"Men of Damascus! We will rise up against the regime! We are here in al-Maydane, wake up and go out to protest before death carries you away! The people want the powers-that-be to fall!" Video posted on YouTube by SHAMSNN on August 14.