The 'Made in China' washing machine for penniless students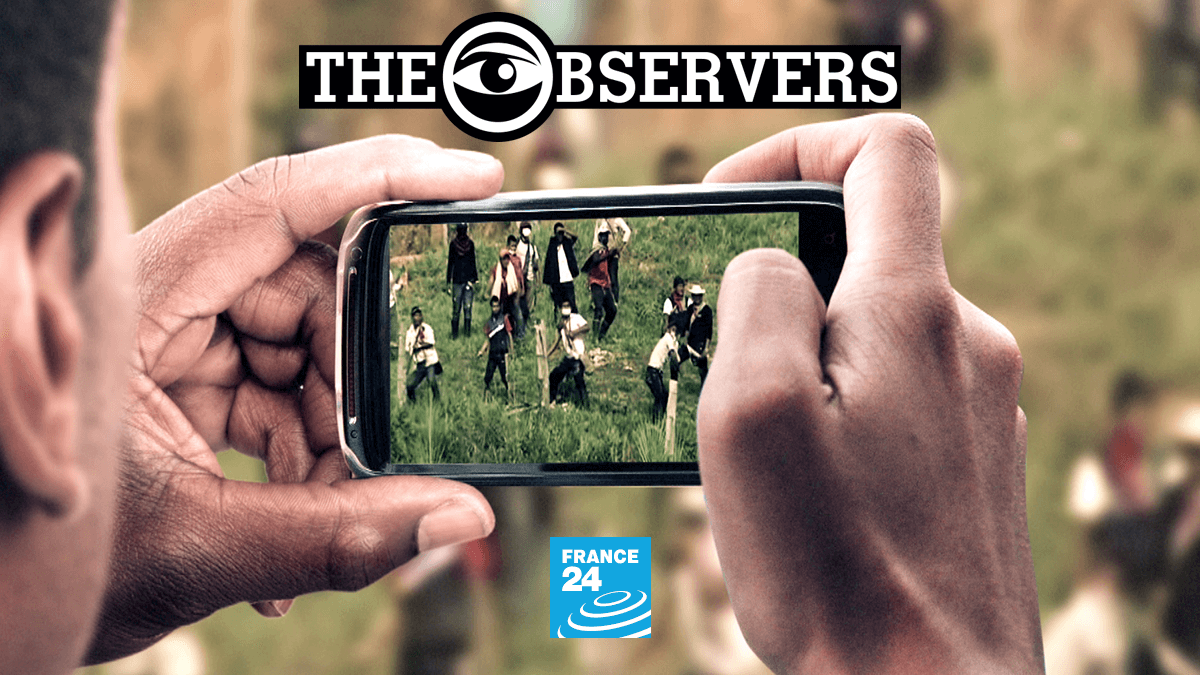 No washing machine on your college campus? A Chinese student has come up with an ingenious solution. Just plunk your clothes under two high-pressure water jets, and they'll come out spic and span.
 Via Chinasmack.
This video apparently struck a chord with the thousands of Chinese who do not own washing machines: it was viewed over 2 million times in three days on Chinese social networking sites RenRen and Weibo. It also attracted hundreds of angry comments from people concerned about the amount of water wasted.