Take a ride with an extreme cross-country cyclist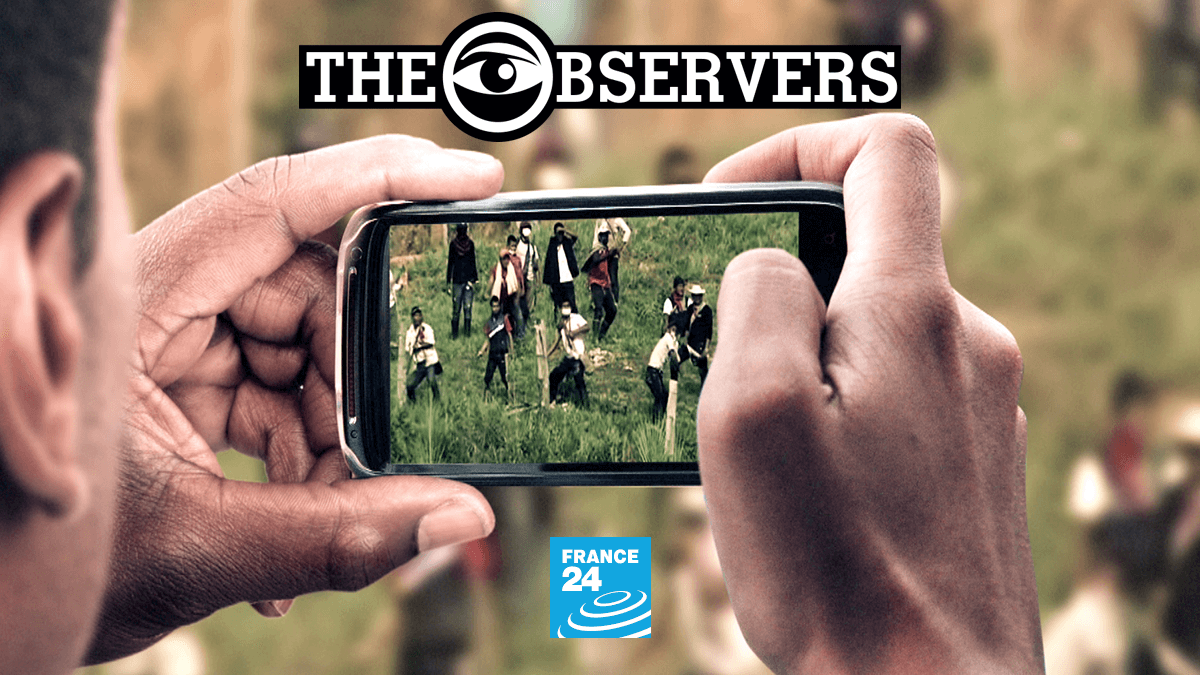 On February 20, Filip Polc, better known as the intrepid extreme cyclist Polcster, undertook one of the world's most challenging race courses in Valparaiso, Chile. Hundreds of enthusiasts cheered him on from behind the security tape, while he zigzagged his way through the rogue landscape. Polc finished the course in under three minutes.
Thanks to a video camera attached to his helmet, Polc was able to film the whole of the race. Take a look at the video posted on his YouTube profile and click here to read his full biography.
Photo of Filip Polc's bike.
Photos published on his Facebook page.
Screen shot of the race map taken from the official website.