Police walk in on robbery in progress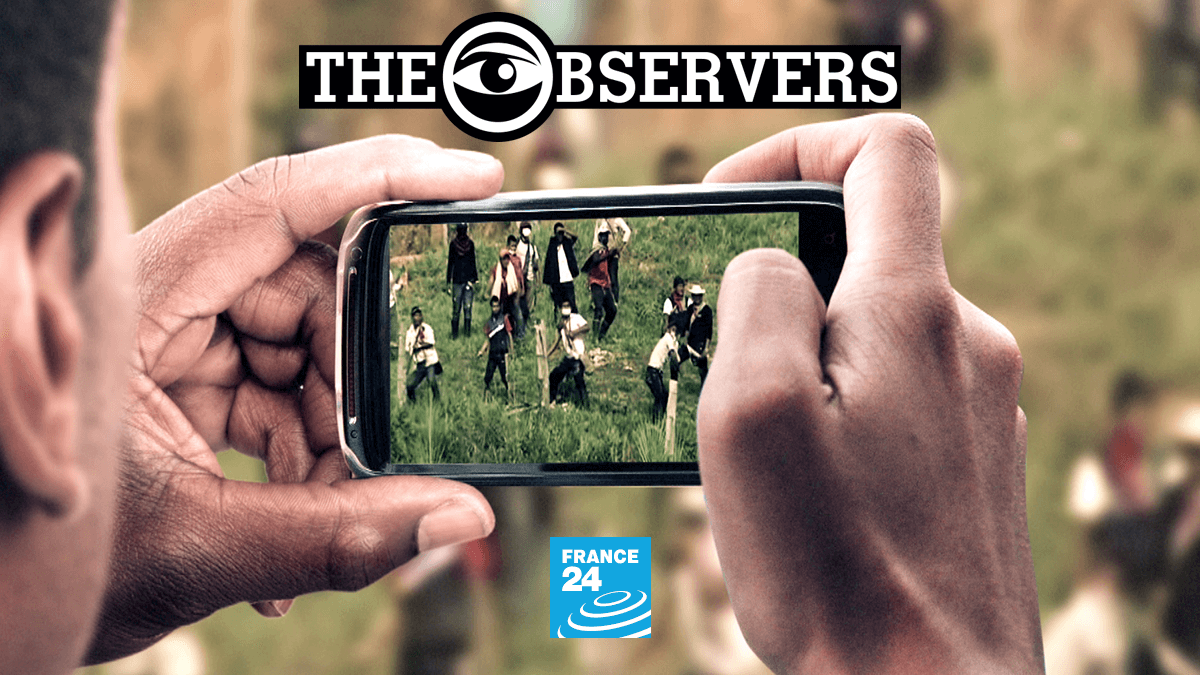 A police officer casually walked into a Walgreens supermarket in Dayton, Ohio on December 16, just as a masked robber was attempting to make away with the cash register. The dramatic struggle that followed was caught on security camera. Watch the video…
A police officer casually walked into a Walgreens supermarket in Dayton, Ohio on December 16, just as a masked robber was attempting to make away with the cash register. The dramatic struggle that followed was caught on security camera.
Officer Joshua Campbell walked into the store at 5:45 a.m. to pick up the surveillance video of a robbery that had occurred in the store just four hours earlier. He pulled out his gun when he saw the suspect, 55-year-old  Donald Cotton, reach over the counter to take money out of the cash register. A struggle ensued in which Cotton tried to run away, but Campbell was able to knock the suspect down.  
Cotton has been charged with aggravated robbery and assault of a police officer, according to Dayton municipal court records.
Video posted on YouTube by Hoebeler9.