Man jumps on metro tracks to save fallen drunk from upcoming train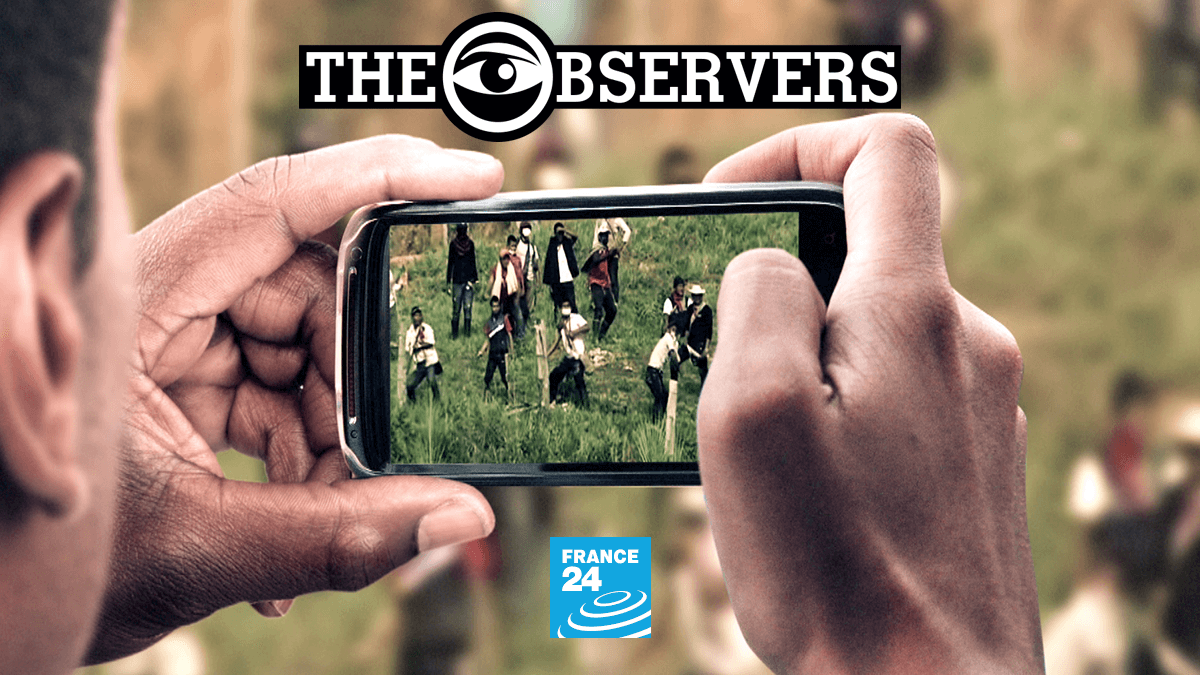 This CCTV camera footage released by Madrid police shows a clearly intoxicated man alone on a metro station platform fall head first onto the tracks. Helpless bystanders on the opposite platform watch in horror as a metro approaches the station despite their panicked shouts and arm gestures. Some try to set off the emergency alarm, but it is too late.
At the last minute, an off-duty policeman jumps onto the track and pulls the half-conscious man to safety, seconds before the train whizzes past. Were it not for this act of courage, the fallen man would certainly not have survived.