Dramatic footage of Brazil mudslide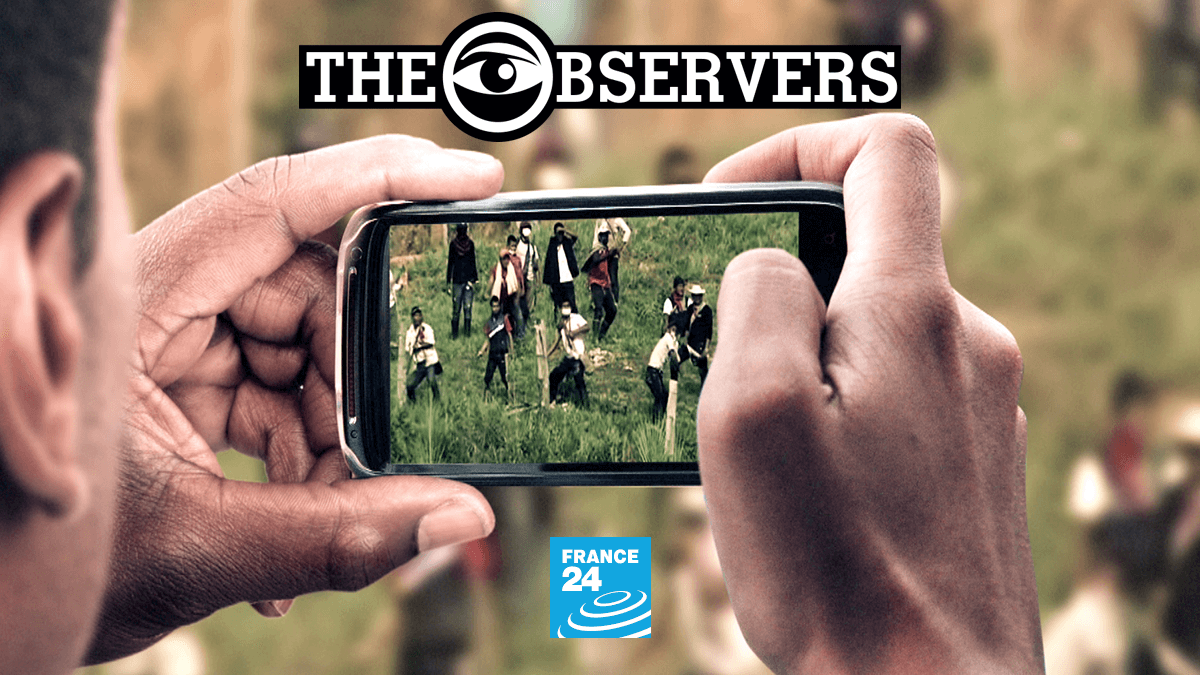 A massive landslide on Sunday, October 17 destroyed 300 m2 of land in the Brazilian port of  Chibatão, near the north-western city of Manaus. Two workers died and at least ninety containers were swept away by the slide.
The port has since been fined $62,000 (45,000 euros) for not respecting adequate security measures. It re-opened on Thursday and has is gradually resuming its activities.
CCTV camera footage posted on YouTube on October 3 by joshpnw.