Unexpected port entrance in raging storm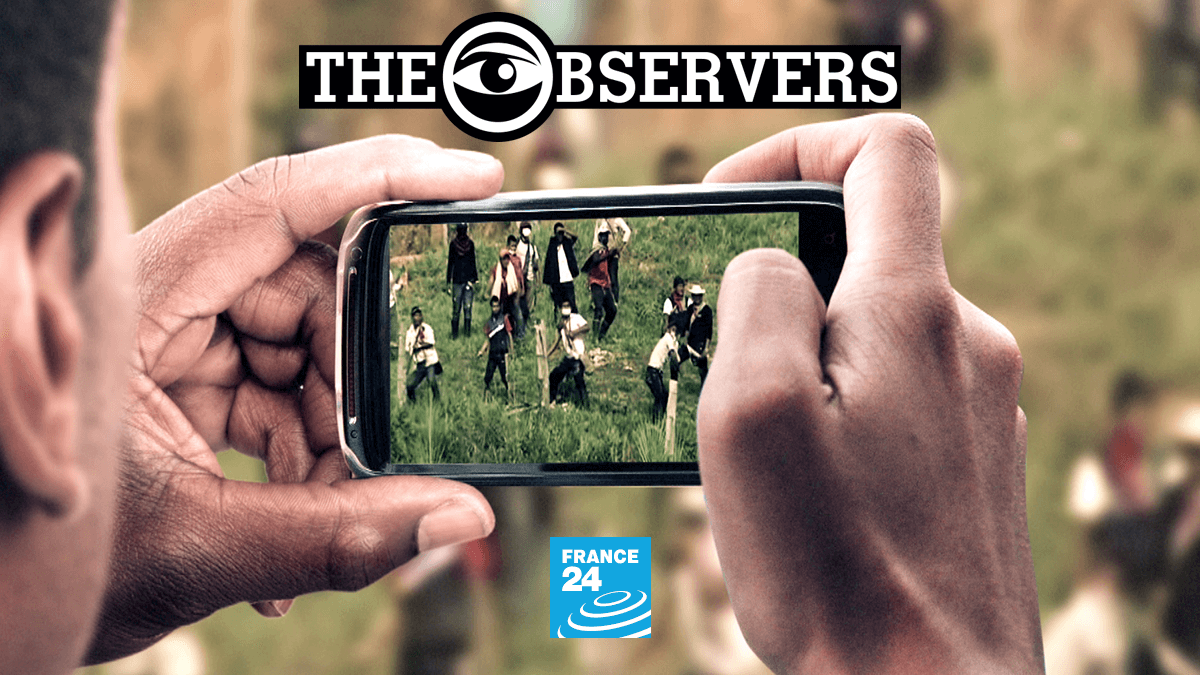 This footage was filmed at the entrance of the port of Svaneke, a small town located on a Danish island in the Baltic Sea, on the day of a storm. Being such a tight squeeze, entering the port during high winds is actively discouraged by the authorities.
All the same, these sailors succeeded in an unexpectedly smooth minute-precision entrance, aided by a fortuitous wave.
Via Boing Boing.