Elephants' right of way on Bandipur road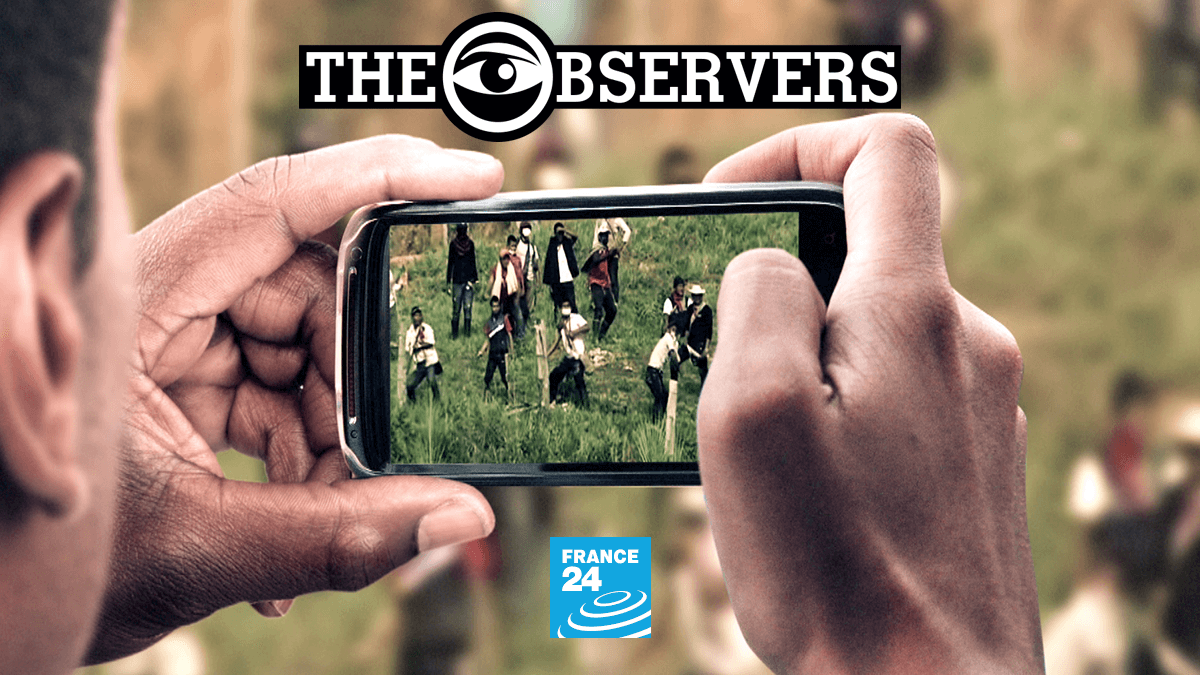 On the route between Bangalore and Calicut, it is not a rare occurrence that motorists find themselves nose to nose, or should I say nose to trunk, with elephants. This is because the main road passes through the National Park of Bandipur.
Since June 2009, vehicles are no longer allowed to drive between 9pm and 6am as between 2005 and 2009, 91 wild animals were killed on the 29km section which cuts through the park.
But for those who drive during the day, the journey can be captivating, as shown in this video:
Posted on Liveleak by Jattdadanda.
However, it can cause drivers to panic and zoom into reverse :
 Posted on YouTube by shyamnithin.