50 cent drops by the bedroom of latest web idol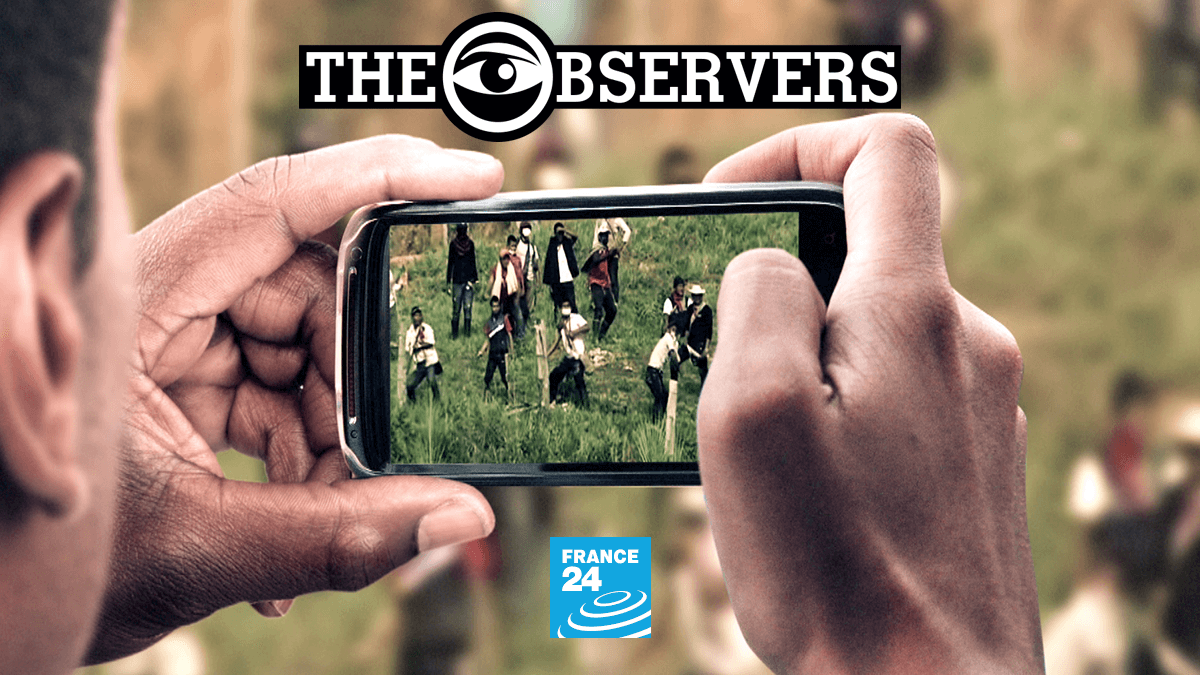 This funny-looking lip-dubber is 15 -year old Keenan Cahill. For the past year, he has been filming himself imitating American pop stars. He has become the new pop idol of the web having had 66 million views on YouTube of his 54 energetic interpretations.
Until now, the most watched video is a cover version, in which he does not sing, of Katie Perry's 'Teenage Dream'. The singer got wind of it via social networks and has sent him a kind message of encouragement  via Twitter. This video alone has reached 15 million views since the end of August.
But today, a new sort of hit video will appear which will be the envy of those who mocked his physique, and may even surpass the record set by 'Teenage Dream'. When Keenan Cahill covers the song 'Down on me' by 50 Cent, the rapper himself comes into the bedroom and, quite seriously, sings along with the teenager.
Video posted 9 Novembre 2010 on Keenan Cahill's  YouTube channel.