The mystery of Chaplin's cell phone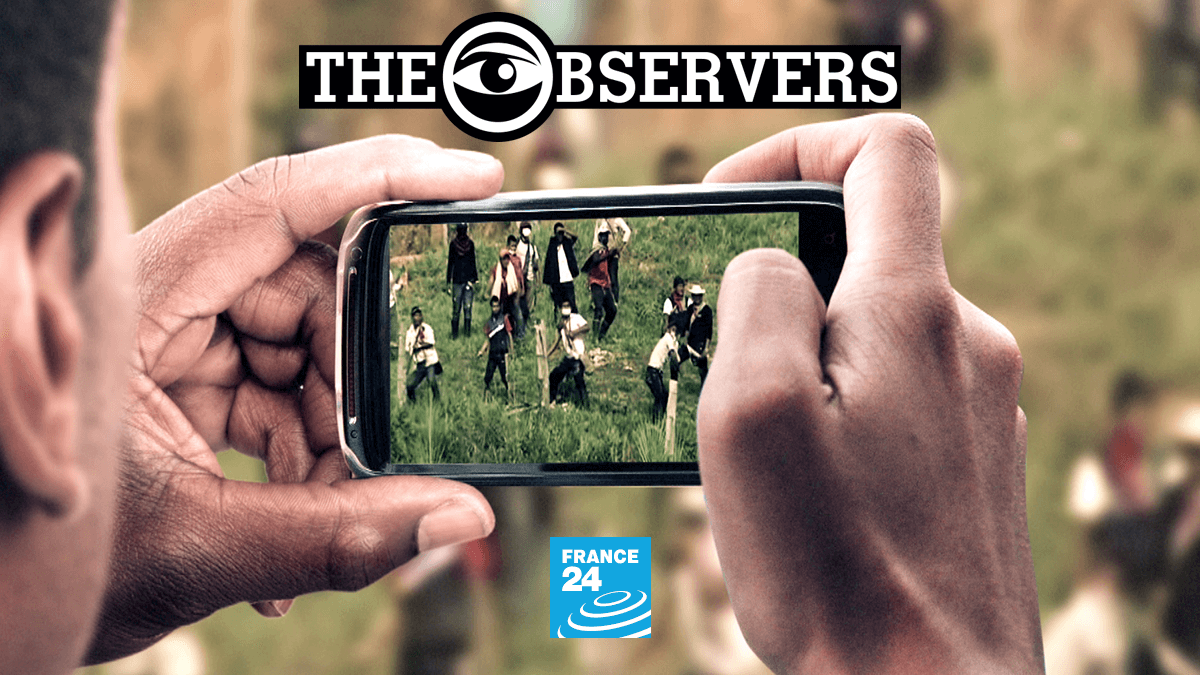 What on Earth is that woman you see in the background of Charlie Chaplin's movie "The Circus" talking into: her hand? If it isn't a cell phone, it sure looks like one. The scene from the 1928 classic has baffled Web users since a Chaplin fan posted a close-up of the scene on the Internet.
So was Charlie Chaplin a time-traveller, or did the woman just have a serious toothache? What do you think?
Video posted onYouTube by FunkensteinJr.