Man saves car from train collision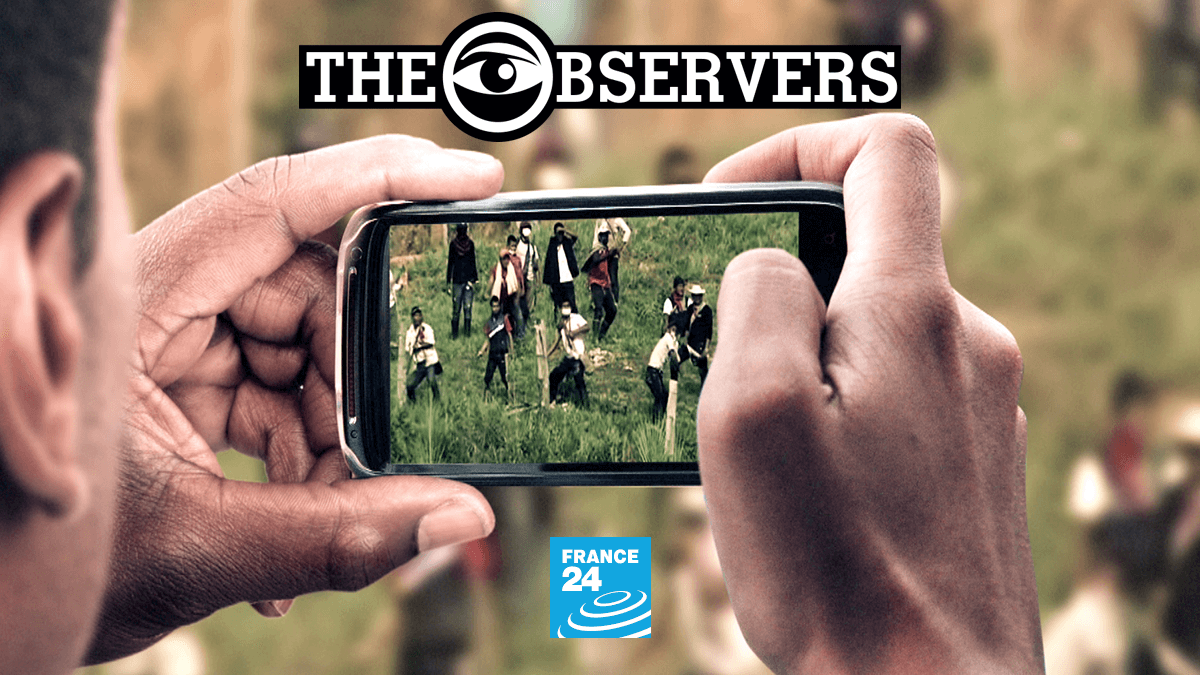 A surveillance camera placed near a level crossing in Tigre, a city in the Buenos Aires province, provides footage of a young hero. A man riding a motorbike quickly helps to move a car stuck on the tracks, seconds before a train passes by.
Video posted on YouTube Feb. 10 2010 by "policialestigre".