A badly airbrushed photo backfires on Berlusconi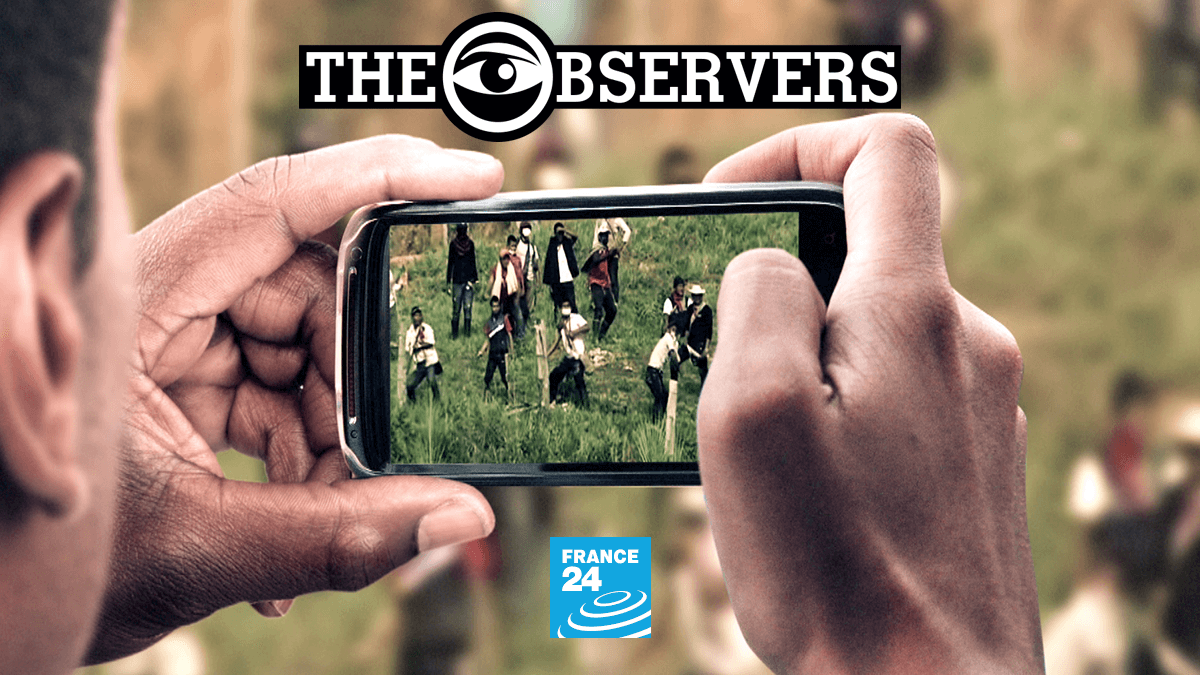 here for the enlarged version of the photo, if you're suspicious.
According to the caption on the upper left-hand corner, the photo was taken on April 18, 2008 at Milan's Piazza del Duomo, and shows "political supporters from all around Italy gathered for the first national congress of Berlusconi's party, Forza Italia". According to some critics, however, the photo actually dates back to 1998 and the Prime Minister's popularity has taken something of a nosedive since then.
Cover of the book "Noi amiamo Silvio" posted here.