Teenage Castro writes to FDR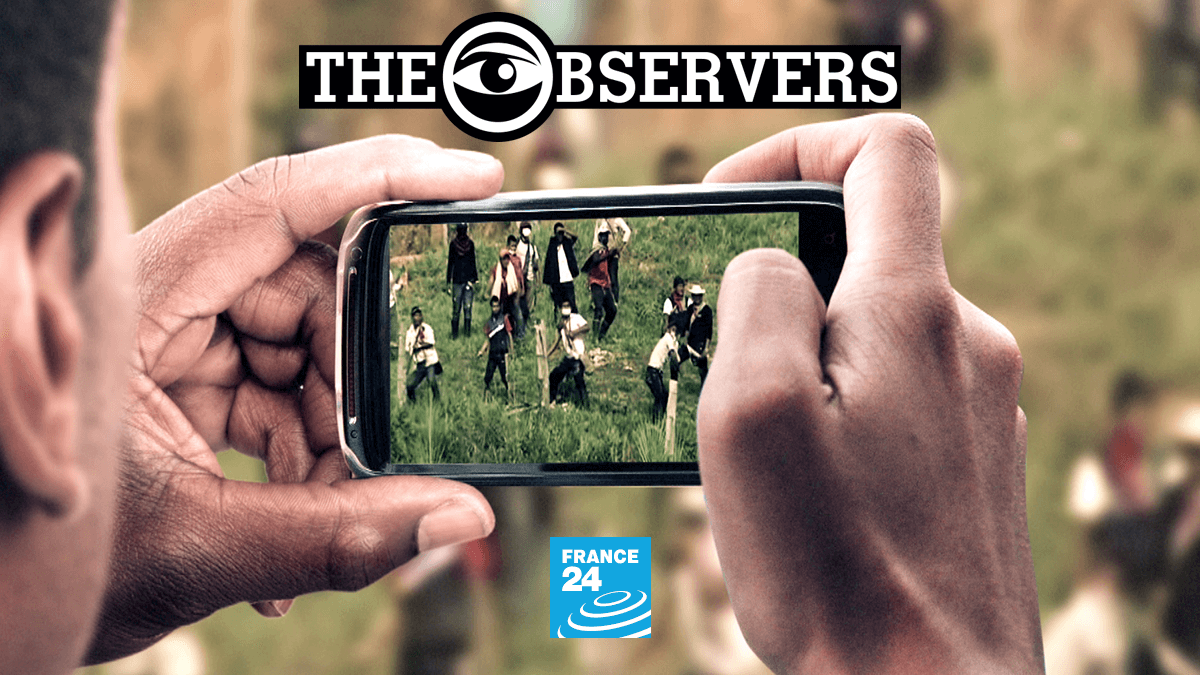 This letter, held in the American National Archives in Washington, is dated November 6, 1940. It was written by Fidel Castro, a teenager at the time, to the then US president, Franklin D. Roosevelt.
See a larger version of the letter here .
Extracts:
"My good friend Roosevelt, I don't know many English (...) I like to hear the radio, and I am very happy because I heard in it that you would be president for a new [term].
If you like, give me a ten dollar bill green American in the letter, because never I have not seen [one]. My address is: (...)"
The author of the letter claims to be 12, but Castro was born in 1926, and would have therefore been 14 at the time.