A very controversial job at McDonald's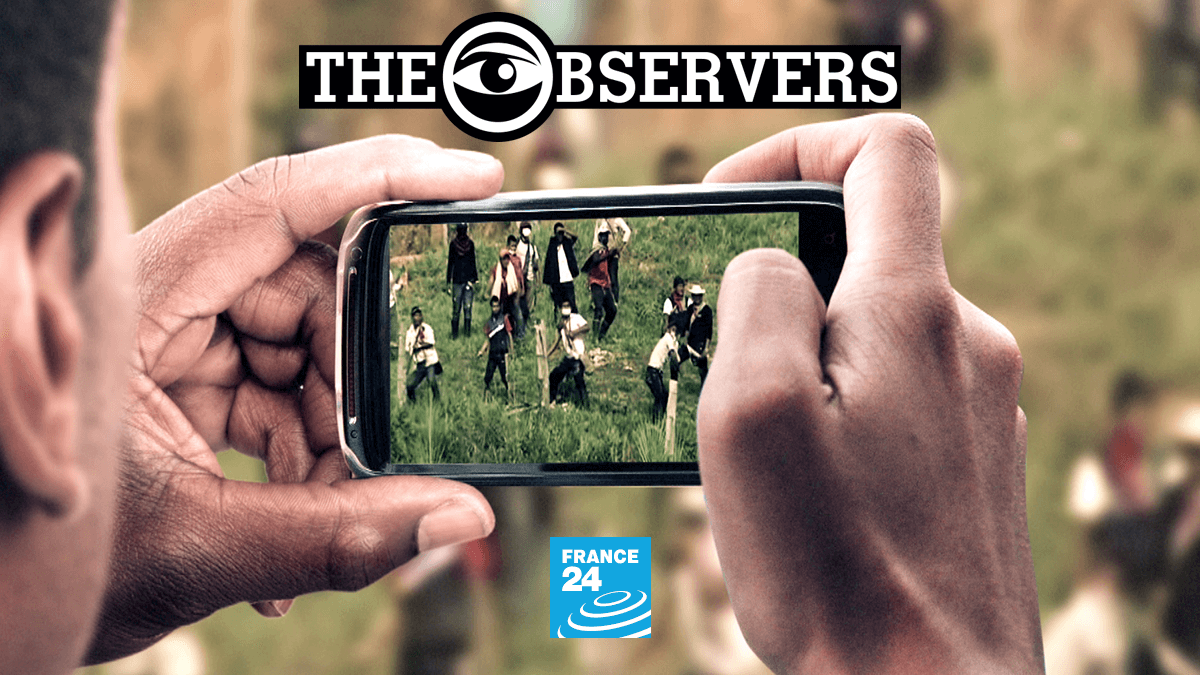 This is a recruitment ad for a position at the Cuba branch of McDonald's. Strangely enough, they seem to have forgotten to mention, that the only McDonald's on the island, is in the Guantanamo Bay prison...
Six thousand hungry staff work at the controversial prison, seen below in 1994. Photo taken by a Navy Officer and published in Joint Task Force Guantanamo's in-house magazine.