Congo-Brazaville president fakes praise from Nelson Mandela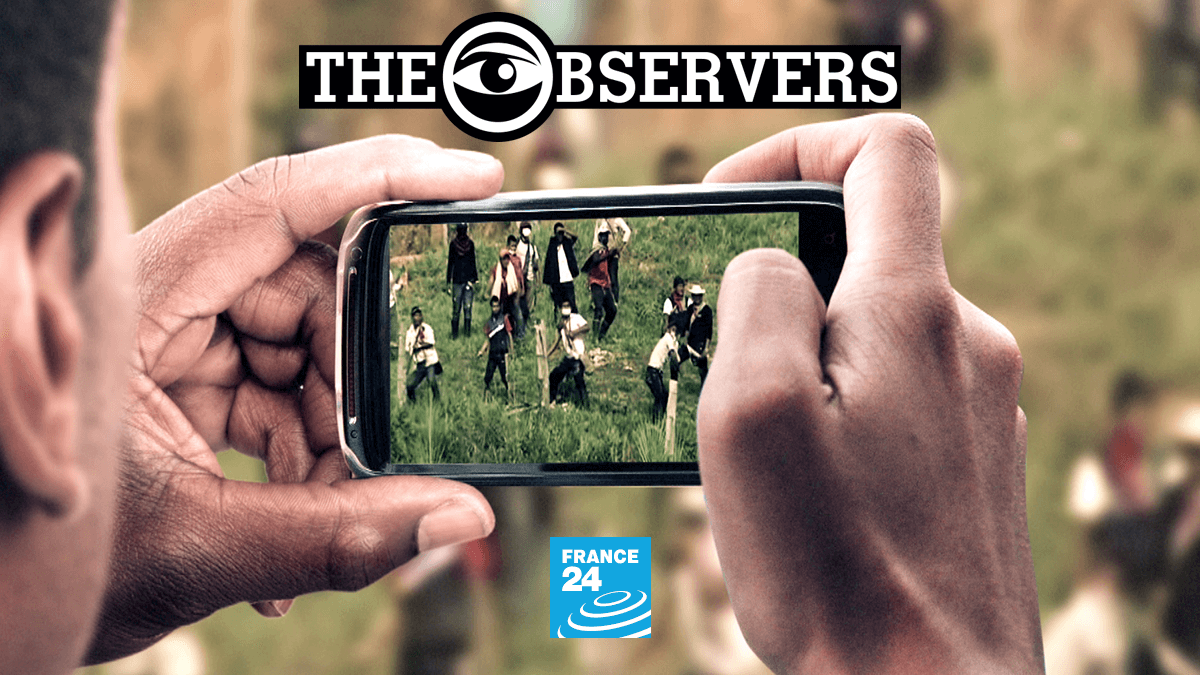 Congo-Brazzaville President Denis Sassou-Nguesso lied about Nelson Mandela writing the foreword to his recently published book, "Straight Speaking for Africa", says the Nelson Mandela Foundation, which is now threatening legal action for the "abuse". "This is a false claim. Mr Mandela has neither read the book nor written a foreword for it," they said in a statement published on the foundation's website on Tuesday. 
In what would be an unusual choice for Mandela, part of the description of Congo-Brazzaville's long-time dictator and warmonger reads:
"In President Denis Sassou-Nguesso, I recognize a man who is not only one of our great African leaders ... but also one of those who gave their unconditional support to our fighters' demand for freedom, and who worked tirelessly to free oppressed peoples from their chains and help restore their dignity and hope."
Publishers Michel Lafon said that they were sent the foreword by Sassou-Nguesso.