Two drunks pick a fight with cross-dressing cage-fighters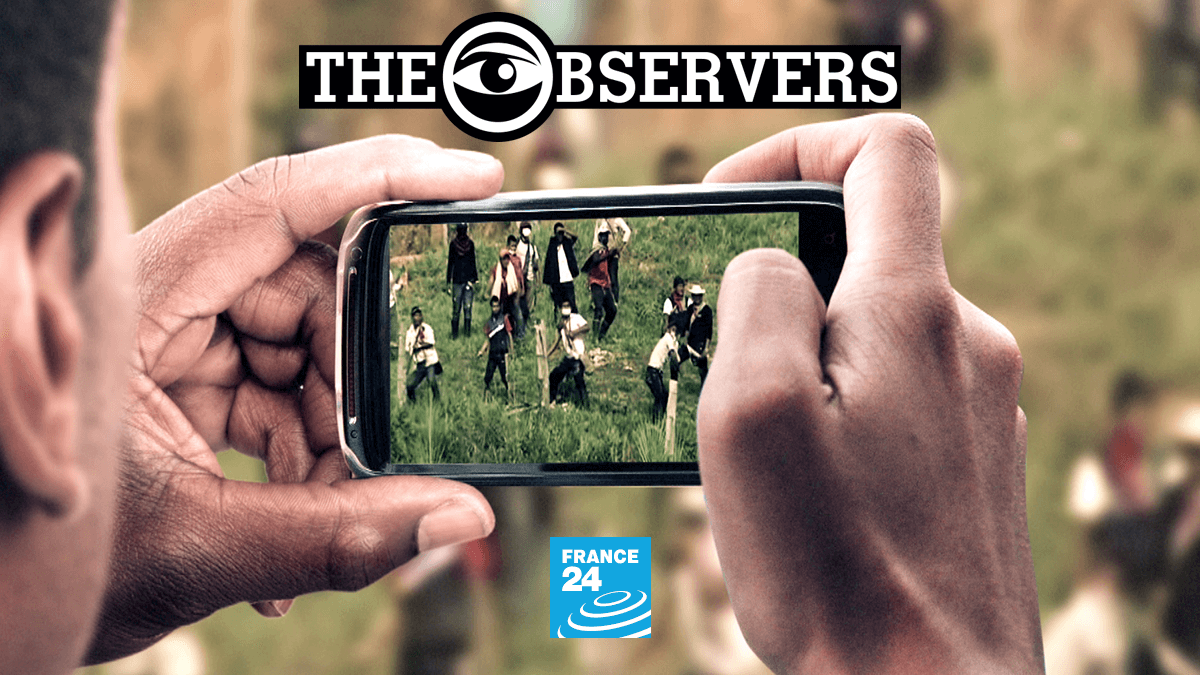 This CCTV footage shows a couple of drunks picking fights on the streets of Swansea, Wales. Nothing unusual there then. Until they approach a pair of what they think are transvestites. In fact, the men, dressed in heels, wigs, and hot pants, are two professional cage fighters on their way to a fancy dress stag night.
The drunks notice the cross-dressers at 1:05. Before that we see them fighting with several others, including a man dressed as Spiderman.
The attackers were sentenced this week to a four-month community order, during which they will be electronically tagged. The footage, filmed on August 30, 2009, was shown in court. Meanwhile, the pair from the "Swansea Predators" cage fighting team have become local stars and a hit on YouTube; the footage of their feat has already received over 130,000 views in less than 24 hours.