Children in hunting ads - shocking?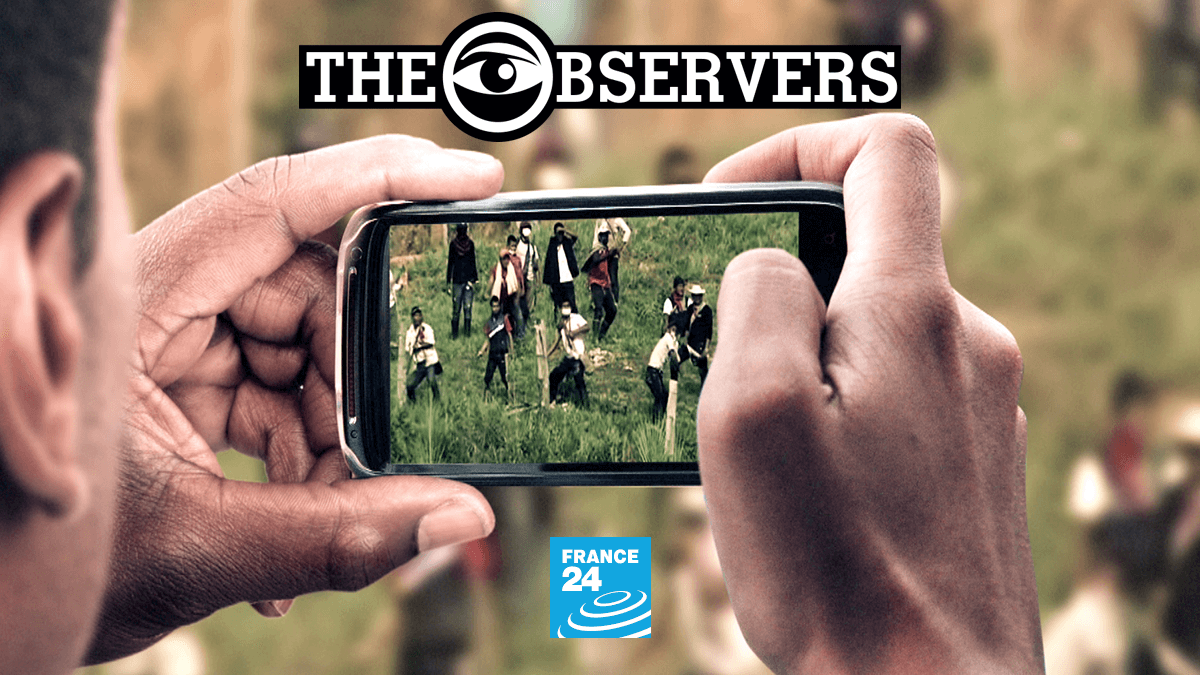 Our Observer Alberto Celani alerted us to this PR campaign from Italian hunting association Federcaccia. Not everyone is delighted with the idea - should we be encouraging children to hunt, and even worse, use guns?
"With Federcaccia for the future"
"Look after our future"