Giving birth on the school field
This video of a UK teenager giving birth on a school field has been blocked by YouTube. Read more and see the video...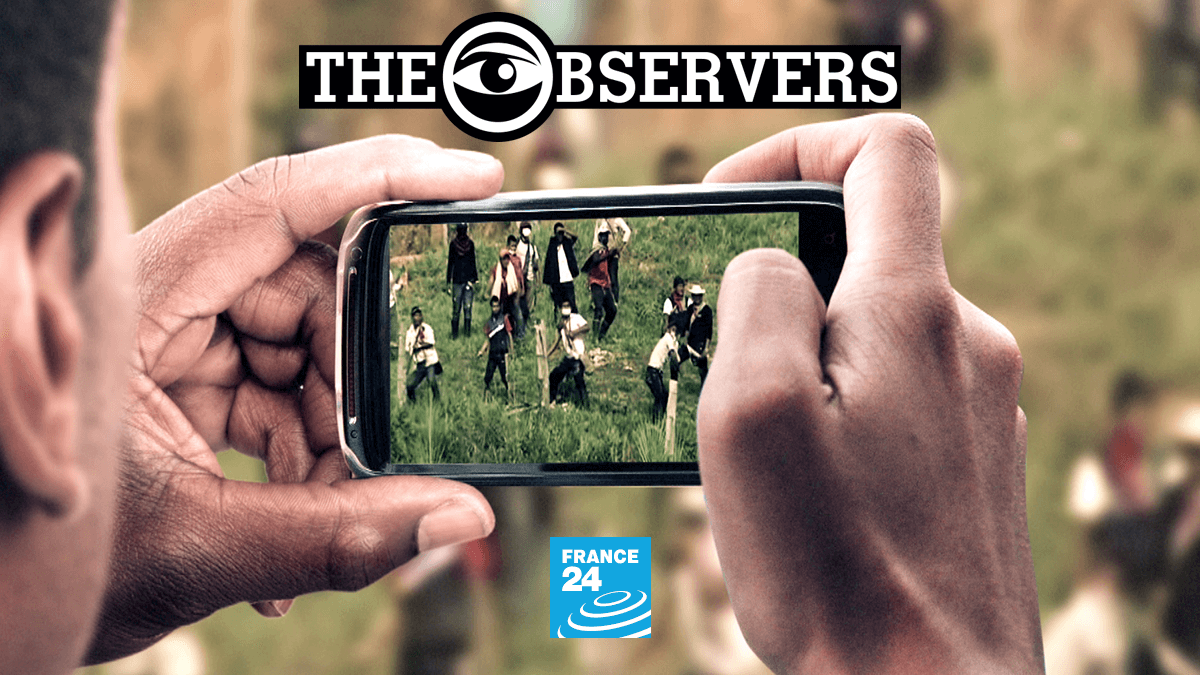 This video of a UK teenager giving birth on a school field has been blocked by YouTube.
It looks as though it was filmed with a camera phone, and it's pretty convincing. That's why a local health service in the UK put it online. It's part of a campaign to shock teens into the realities of unprotected sex - a tough challenge in the midlands city of Leicester, where around five percent of girls aged between 15 and 17 become pregnant each year. In fact the scene is really played by actors. Despite the campaign's good intentions, however, YouTube decided to ban the video 24 hours after it went online on 14 May.
"I don't regret anything"
Ginny Mcdowell became pregnant, without being aware of it, at 15. She's now 25 and studying business administration at college in Leeds, northern England.
You have to put into perspective that young people do not think about the birth part of it. What really needs explaining is what happens in the early stages of sex, like foreplay. Many kids are not clued up about what it leads to. I'm not too sure if this video would put people off; they'll just think 'It won't happen to me' like I did.
I was 15 when I got pregnant and I gave birth to my daughter four months after my sixteenth birthday in March 2000. I was in a steady relationship with a lad who was a few years older than me (18). We only slept together once and it was my first time. I had no idea I was pregnant until my friend said she was going to the clinic to get the [contraceptive] pill and I thought I'd follow suit. Little did I know what was to come, until the nurse asked if she could have a word with me after my urine test. It was only then that I realised.
When we walked out of the clinic to get the bus home I just fell to my knees and burst into tears. 'What have I done?!' I asked, 'my mum's going to kill me!' My mum was actually fine, only a bit disappointed, and said she'd stand by whichever choice I made. I decided to keep the baby. Other family members were not too happy and didn't speak to me as I was seen as an embarrassment. My friends stood by me, but the relationship with my boyfriend ended and he's never set eyes on my daughter once.
I don't regret anything. I now have two other children and I'm happily married to an infantry soldier and moving to Germany in two weeks. I hate how the government constantly puts teen mums down. All you need is a little support and you can still achieve your goals in life later on - having a baby doesn't stop you. On the other hand, I wouldn't encourage having a child at a young age at all. It's not all a box of chocolates..."