Yoani tests Cuban censorship with a hidden camera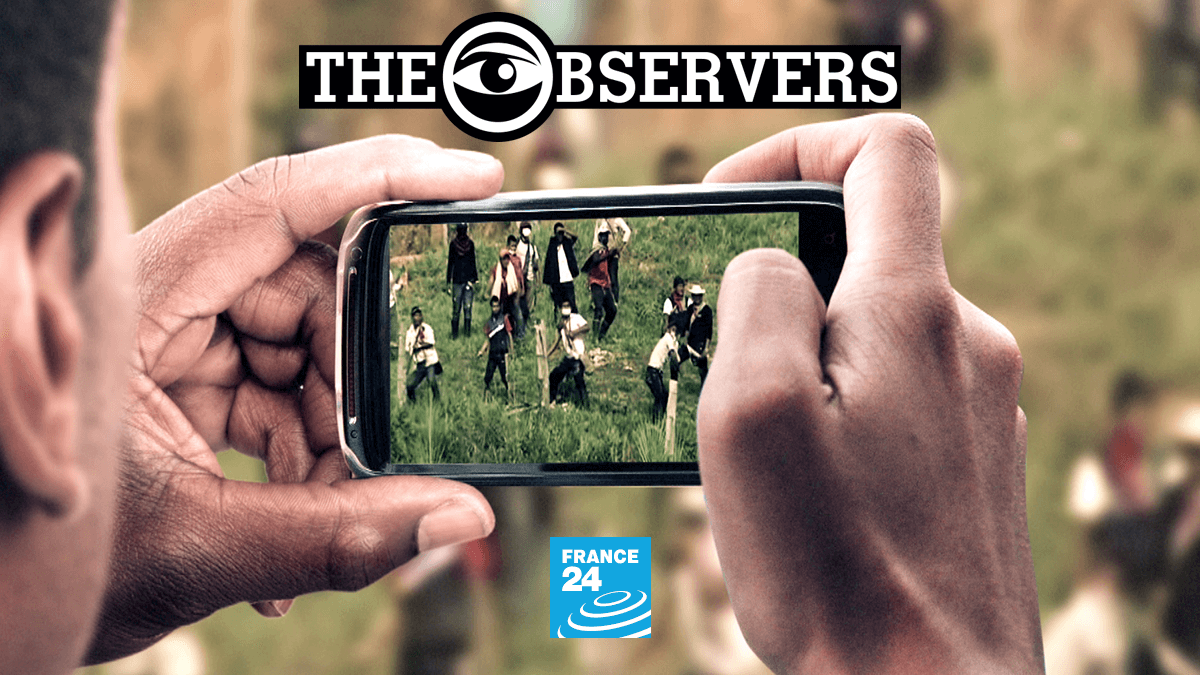 Our Observer in Cuba, blogger Yoani Sánchez, has decided to test Cuban Web censorship with a hidden camera. Read more and watch the video…
Our Observer in Cuba, blogger Yoani Sánchez, has decided to test Cuban Web censorship with a hidden camera.
Subtitles by France 24.
'It's more and more difficult to access the Web'
Yoani Sánchez is a blogger in Cuba.
Raul Castro has opened Cuba's hotels to the island's inhabitants. But the situation remains somewhat unclear when it comes to Internet access. We were able to access the Web for a while, but then the authorities issued instructions in January to ban Cubans from using hotel connections. This is what a friend and I wanted to test at the Meliá Cohiba hotel. The "tourist" filming the scene while pretending to read the newspaper is in fact me.
It's more and more difficult to access the Internet. When it was still possible I'd use hotels' wireless connections, because they're more difficult for the authorities to monitor. I don't use hotel computers, because I don't want them to find out the password to my email account! It's thanks to this email that I can update my blog. I send my posts to a friend abroad, who puts them online. He then sends me the comments, also via email.
But there's no need to worry about us. Bloggers are smart, and we'll find a way around this."