For Strasbourg residents, the summit's a nightmare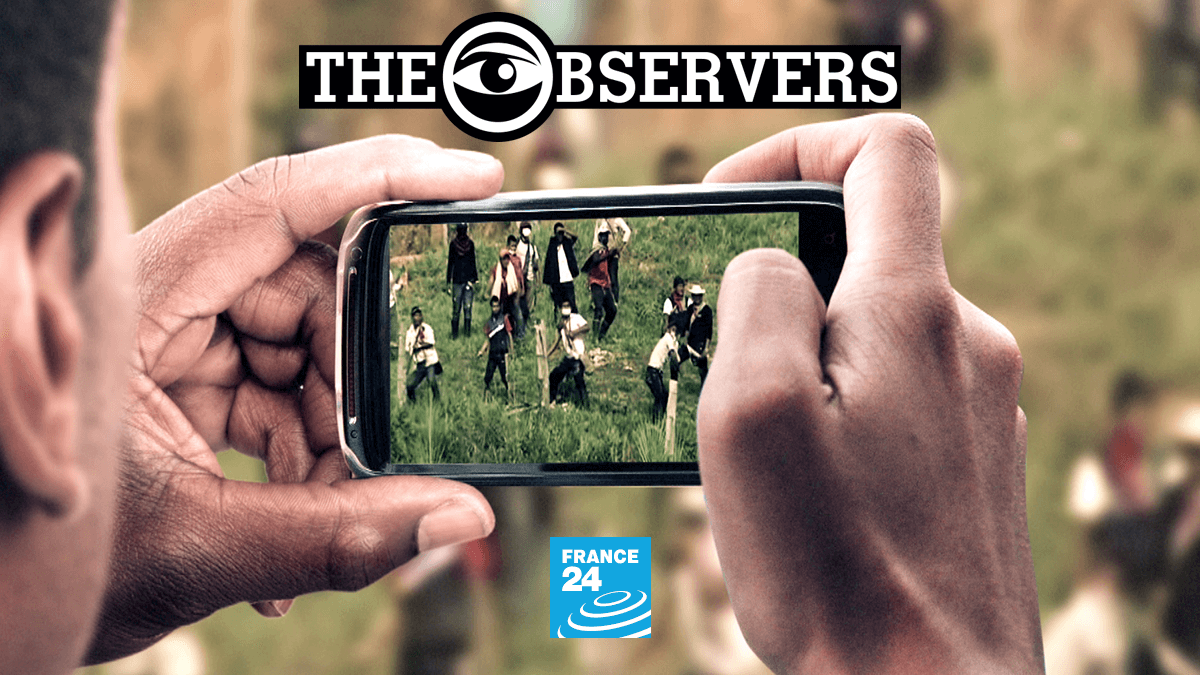 Fady Kara, a 38-year-old doctor from Strasbourg, tells us his experiences of the NATO summit.
"Protestors are stopped by the police immediately and surrounded"
I live in Strasbourg, not far from the anti-NATO village. There's a heliport just nearby where all night and day helicopters take off in order to survey the area. There's not a minute of silence all night long.
There's an 8pm curfew tonight. I don't know how I'll get to work, the road is closed so I can't get to any motorway without going through a prohibited area. Only people who live in the 'red zones' can go through. My friend is a doctor too and on-call. She's forced to sleep in the hospital because getting there is becoming increasingly difficult.
I've just got back from Neuhof [5pm French time] where things are hotting up. Protestors are getting there by coming through the fields. When they get to Neuhof they're stopped by the police immediately and surrounded. There's nothing they can do."