The world's gone 'francophonic'
Issued on: Modified:
1 min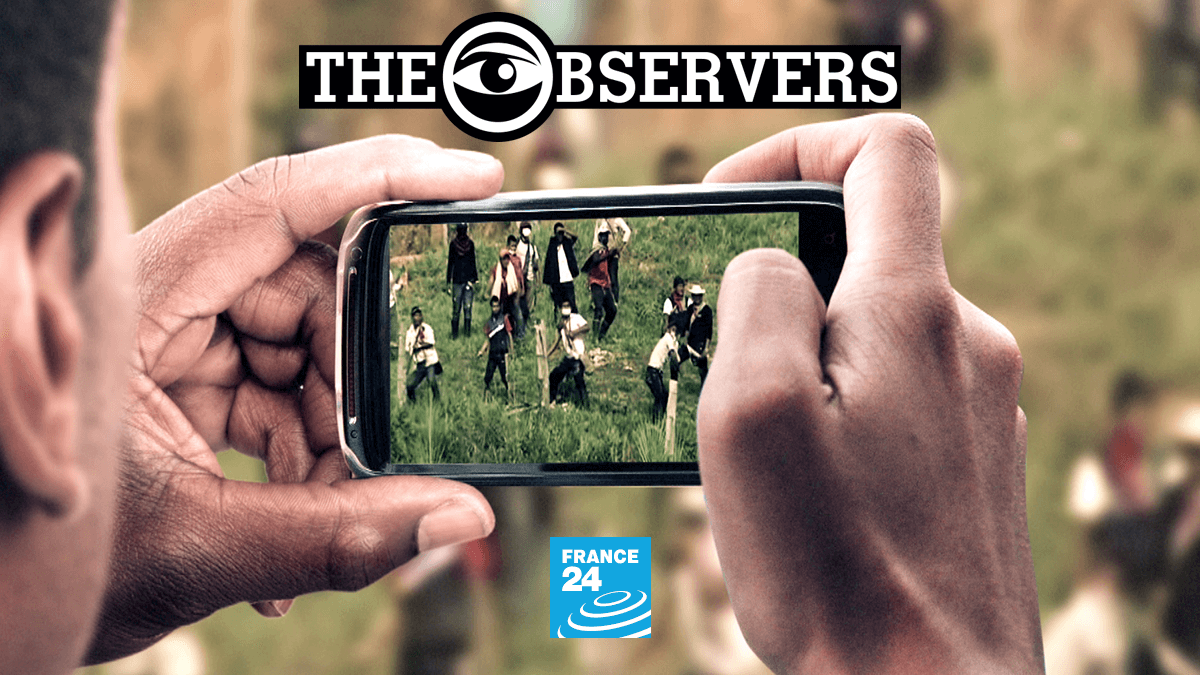 Our Observer Marcin Smietana is attending a Polish festival devoted to French music. 'Francophonic' is not yet over but here's his reaction to the event so far...
L'Herbe Folle gave a good idea of the nine days ahead at the opening concert of the third Francophonic festival on 12 March in Toruń. You could say that the festival looks at French music from many angles, grouping such genres as pop, rock, electronic music, world music and immortal 'chansons françaises' in one event. You could also say that it tries to take a closer look at the natural energy sources of the artists showing up in six Polish cities: Toruń, Warszawa, Lublin, Gdynia (Tri-city), Wrocław and Poznań. Then, whatever roots you find in their music they can all be labelled as world roots proudly proving their equal status.
L'Herbe Folle from Toulouse, the busiest band of the festival, reveal a very distinct taste of gypsy and eastern European influence in their music. At one gig in Warsaw they joined forces with Polish artist Czesław Mozil and his band, clearly sharing similar views on music.
The line-up also included Amadou et Mariam (Mariam Doumbia and Amadou Bagayoko) the duet from Mali inspired by African music, blues and funk. The duet has long been present on the world scene and was a definite star of the festival. Another brilliant artist presenting African sounds is Nuru Kane playing guimbri (a three-string guitar-like instrument) coming to Poland with his band Bayefall Gnawa. Nuru combines north-African Gnawa style with Senegalese music and adds a tinge of Malian Blues. There are also two other important points in the programme still to come. The first is a Warsaw evening featuring two women's voices - French singer Mareva Galanter, Miss France in 1999, and Polish artist Maria Peszek, while the last powerful event is a gig of two bands: Oh La La!, a rock group featuring former singer of As dragon, Natasha La Jeune, and Sex in Dallas combining different styles of sampled electronic music including French house or electro. Besides music the festival program includes a retrospective presentation of Jacques Tati's movies."
Nuru Kane and Baye Fall Gnawa in concert Friday 20 March.Photo by Marcin.
Nuru Kane and Baye Fall Gnawa Pullo Rura, Wroclaw
Videos by Marcin.