You won't see this photo on the Chinese Web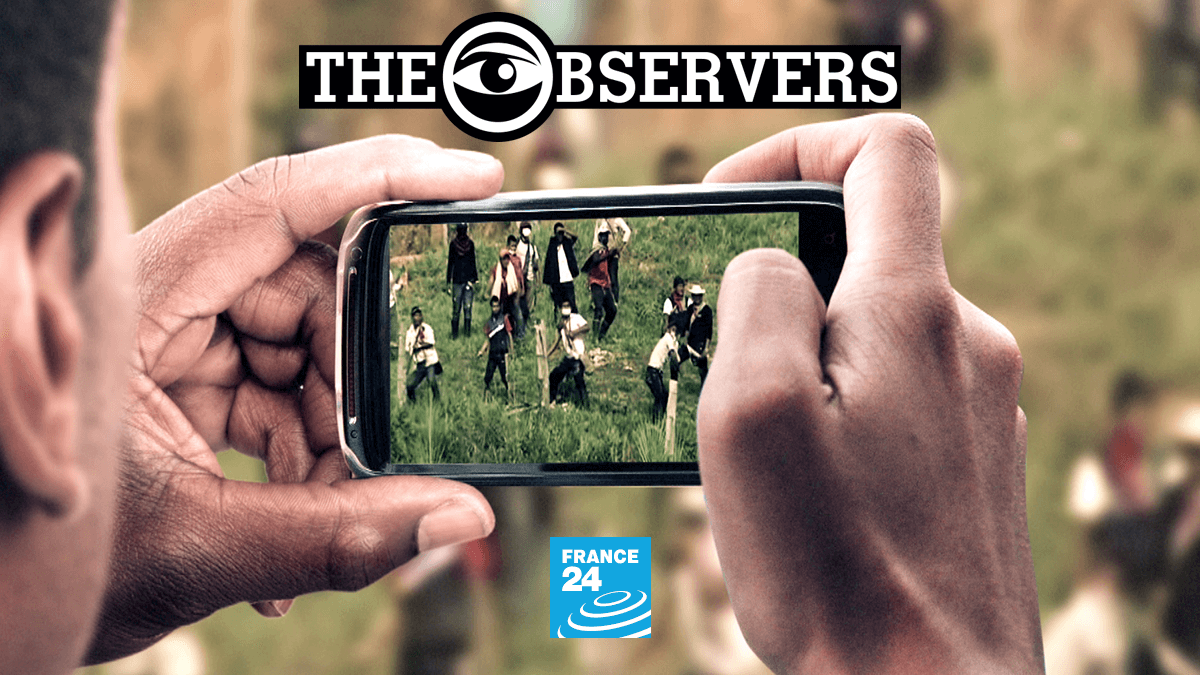 This picture was published on the . It shows a monk setting himself on fire on Feb. 27 near a monastery in Ngaba (or Aba), in Sichuan province. The incident occurred after Chinese authorities forbade his monastery to celebrate a traditional prayer ritual.  …
This picture was published on the blog of our Tibetan Observer, Lhadon Tethong. It shows a monk setting himself on fire on Feb. 27 near a monastery in Ngaba (or Aba), in Sichuan province. The incident occurred after Chinese authorities forbade his monastery to celebrate a traditional prayer ritual.
According to the International Campaign for Tibet, a nongovernmental organisation, the 20-year-old monk, called Tapey, walked towards policemen surrounding his monastery after having previously doused himself with petrol. He set fire to his clothes in front of the policemen. The NGO doesn't know whether the monk survived or not but claims that the officers shot at him before quickly carrying him away. Tapey was protesting against the decision by Chinese authorities to forbid his monastery from celebrating Monlam, a prayer ritual organized after the Chinese new year.
Last year at around the same time, protesting monks from the same monastery had been brutally repressed by the police.
This photos were collected on the day of the incident by members of the International Campaign for Tibet in Dharamsala, India.
According to the International Campaign for Tibet, this photo was also taken the day the monk set himself on fire. The banner on the side of the Chinese police truck reads: "Worship the people of Ngaba".