Watching Obama's inauguration around the world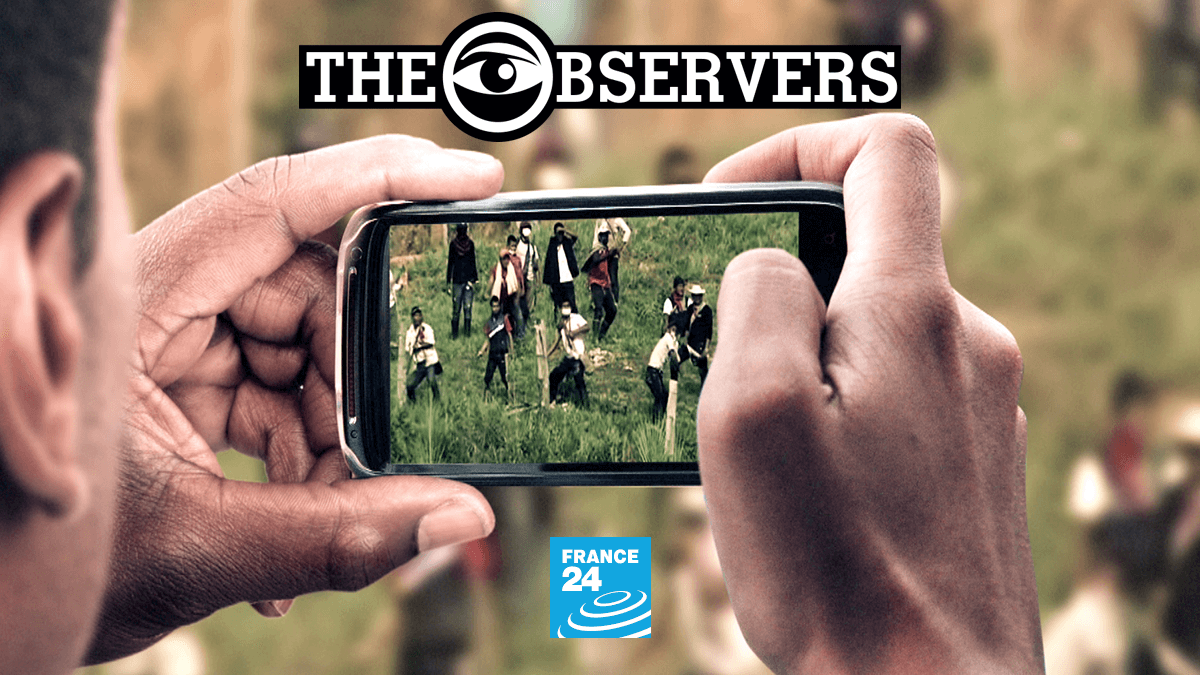 Dalian, China
"A mix of Chinese and foreigners (mostly Americans) gathered in Dalian's New York-themed 'Brooklyn Bar-Restaurant' to watch Obama's inauguration ceremony on CNN on the big screen." Posted on Flickr by Graeme Nicol.
Texas, USA
Our Observer, US Army soldier Ernesto Haibi, sent us this image from his barracks in Copperas Cove, Texas.
Phnom Penh, Cambodia
The Gym Bar in Phnom Penh Cambodia. Photo posted by KeithAKelly.com on Flickr.
Nairobi, Kenya
Photo sent to us by our Observer in Nairobi, Fredrick Onyango.
The Netherlands
Watching at work. Posted by robertgaal on Flickr.
Germany
Photo posted by "Spiritus Negator".
Hawaii
"It was a chilly morning in Hawaii... My teenage son, Imagine, got out of bed ... to be a part of what everyone was doing". Posted by "om-wahine".
London, UK
Democrats Abroad inaugural ball, Lancaster Hotel London. Photo by "gruntzooki".
New Dehli, India
Sent to us by our Observer Arnab Das.
Buenos Aires, Argentina
"I missed out on the Sugar Bar Party because they said they were at capacity. I went to a nearby Internet cafe and watched what I could there." Posted by "blmurch".
And from one of our Observers at the event itself...
Taken by John Athridge on his way to watching the ceremony on the Mall.