How to gatecrash the Moscow metro
How to... get on to the Moscow metro without buying a ticket.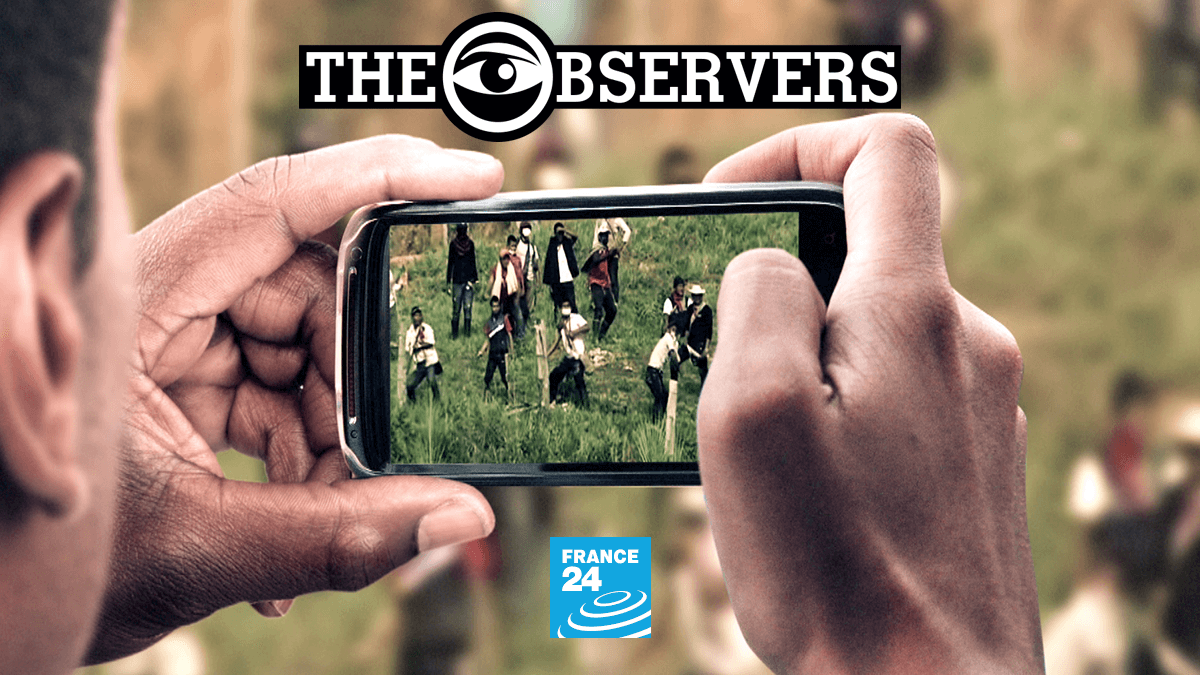 The Moscow Metro is cheap - about 50 euro cents. But youngsters don't usually have much money. Plus, getting on for free is always more fun. And an activity that causes much amusement apparently... here are ten ways to do it.
The content you requested does not exist or is not available anymore.