The world according to the media
The French site has released a map of the world "as seen by news editors". The countries on the interactive map change colour and expand depending on how many articles have been written about them by the chosen publication, altering the world map to represent its coverage. The creators of the innovative project, Gilles Bruno and Nicolas Kayser-Bril, agreed to create a version for the Observers site.   News coverage on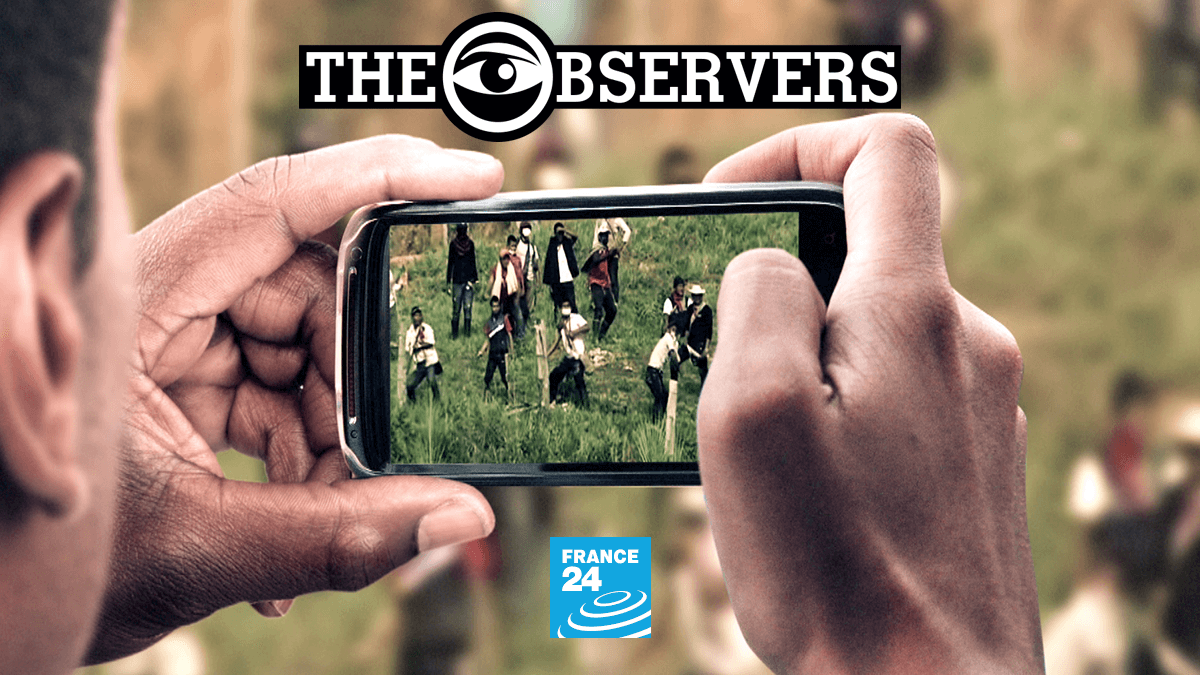 The French site L'Observatoire des médias has released a map of the world "as seen by news editors". The countries on the interactive map change colour and expand depending on how many articles have been written about them by the chosen publication, altering the world map to represent its coverage. The creators of this innovative project, Gilles Bruno and Nicolas Kayser-Bril, agreed to create a version for the Observers site.
World news according to The Guardian
World news according to The New York Times
World news according to the Observers
Please note that our coverage of sub-Saharan Africa is over-represented on the map because of a special report we did on the African Cup of Nations.
"The media are better at covering countries where journalists like going"
When student Nicolas Kayser-Bril created the charts as part of an investigation into the economy of the media, he gained some interesting insights into the media's view of the world:
The first thing I drew from the research was that the media favour developed countries. There's a definite correlation between a state's budget and their media coverage. Secondly, the papers tend to over represent countries with a strong white minority. For example, the British dailies report a disproportionate amount on Australia, New Zealand and South Africa disproportionately. There are also more articles about countries where there are numbers of soldiers. So basically — although not definitely — the media seem to be more interested in "agreeable" countries where journalists like going. That explains the over-representation of France and Italy, while Germany and Japan are relatively ignored. It might suggest why there's so much coverage of Israel — the only country in the Middle East where a journalist can easily get a girlfriend.
The final point I'd like to draw from my work is that each country represents the world in a way almost identical to their nationality. The fact that press agencies are the main source of information is the most probable reason. Because of a lack of means, there are actually very few journalists on the ground but they form the views of the entire editorial world.
I've only mapped out a few publications because of a technical problem — I could only get data from sites that are easy to analyse. If I have the time and the resources, I'm hoping to extend my work to cover other news sites, mainly in France and Germany but also the rest of the world. I'd like to add that the explanations I'm giving are not just assumptions. Analysing all the statistical data that I've collected takes time and could be the subject matter of my dissertation."