Extreme drivers risk extreme deaths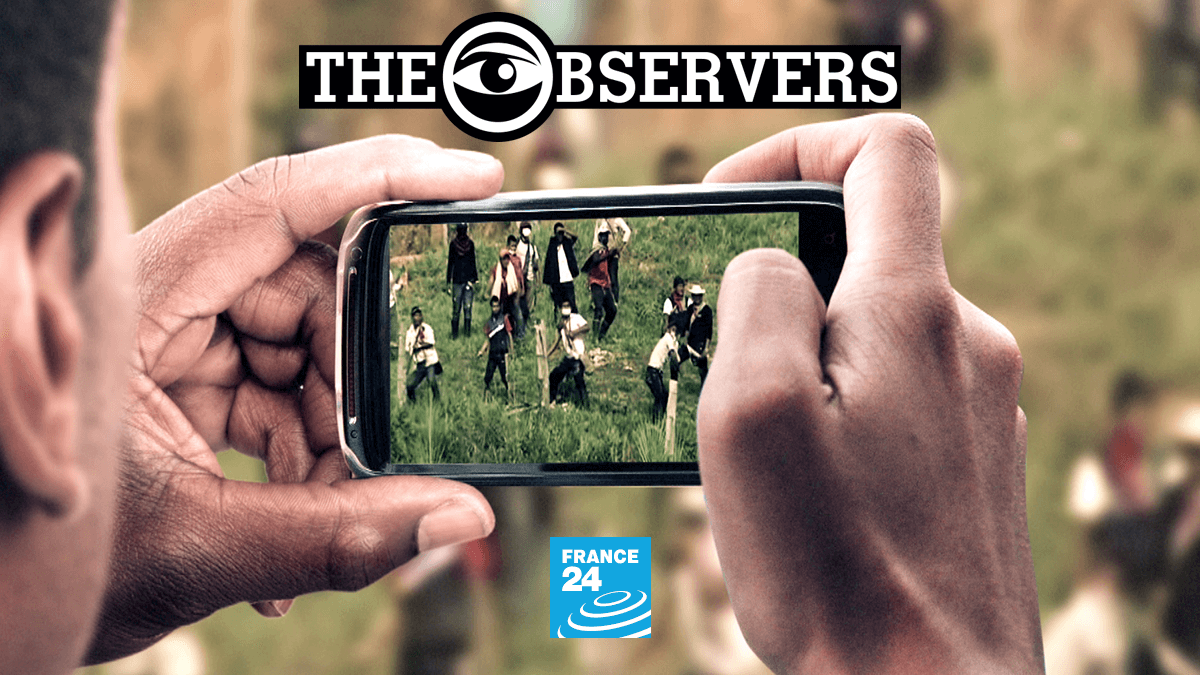 There's nothing new about "extreme driving" in Saudi Arabia. Only now, the whole world can admire Saudi drivers' exploits on YouTube. Young people in the kingdom are literally bored to death. A montage of reckless performances by Saudi drivers. Posted on Liveleak 27 Feb. 08
There's nothing new about "extreme driving" in Saudi Arabia. Only now, the whole world can admire Saudi drivers' exploits on YouTube. Young people in the kingdom are literally bored to death.
The content you requested does not exist or is not available anymore.
Posted on Liveleak 27 Feb. 08
"For some it's a way to get famous"
Abdullah Alghamdi, who organises "extreme driving" gatherings:
It's called tafhit here. We get a few cars together, the stuntman leads, followed by two "assistance" cars. And then we're off! Most of the cars are stolen, or rented. If there's an accident with a rented car then we report it as stolen. As long as the cars are insured there's no problem.
For me there are several reasons why "extreme driving" works so well in Saudi Arabia. Firstly, there's not much to do for young men here. There are only snooker rooms, cybercafés and shisha bars, and they close early. And when everything's shut, young people are lost for ideas. Another reason is that for some it's also a way to get famous. Some people really are tafhit stars, known in all of Riyadh, even all over the country. There aren't many people who can control a car at the speed of 110-125 miles an hour. It's also a good way of finding a "friend" — it's popular with gay people. And finally, the police were lenient. At least at the beginning, before the case of Abou Rikab. [Abou Rikab is the pseudonym of a driver who killed two brothers aged 15 and 16 in a tafhit accident. He was given the death sentence.] But even after, you know that tafhit is the last of the police's cares."
4 March 08
"I hear so many people use the stupid excuse of 'I'm bored'"
Our Observer in Saudi Arabia, blogger Ahmed Al Omran:
Reuters ran this story on the Saudi fascination with the video-sharing Web site YouTube. The story touches on dangerous car stunts done by young Saudis that can be found on the site and quotes a university student saying that teenagers immerse themselves in these acts because they have nothing better to do. This is an excuse I hear so often when people try to explain this stupidity: they are bored, I'm told.
I admit it: this country lacks proper entertainment outlets for youths. There are no cinemas, extracurricular activities in schools; and universities have little to offer; sports clubs are poorly managed and can't cope with the increasing numbers of youths. However, and no matter how many excuses some people can come up with to explain why young men here are into car "drifting", I still think that there is no justification to put others people's lives in danger.
Bored? Go read a book, rent a movie, go swimming, or even go masturbate for all I care, but please oh please don't get behind the wheel and jeopardize our lives. Driving on these roads is dangerous enough, and we've already seen so much blood spilt on the asphalt, we don't need idiots killing themselves and others just because they were trying to have some fun."
"They risk captial punishment"
Mansour Al-Turki, Riyadh police spokesman:
Extreme driving is prohibited by law due to the safety risks associated with it, and it's also a violation of traffic laws. Violators are arrested and prosecuted in court, where they face a fine or imprisonment, along with the confiscation of the car. There's a case going on in the moment in Jeddah [in the east of the country], where capital punishment is being considered because of fatalities."
March 3, 2008
Drifting (driving on two wheels)
The content you requested does not exist or is not available anymore.
Posted by "DersertDubai", June 15, 2007
Sliding with traffic
The content you requested does not exist or is not available anymore.
Posted by "Mohdbox", Feb. 27, 2007