Susan wants to open Canada's first ever brothel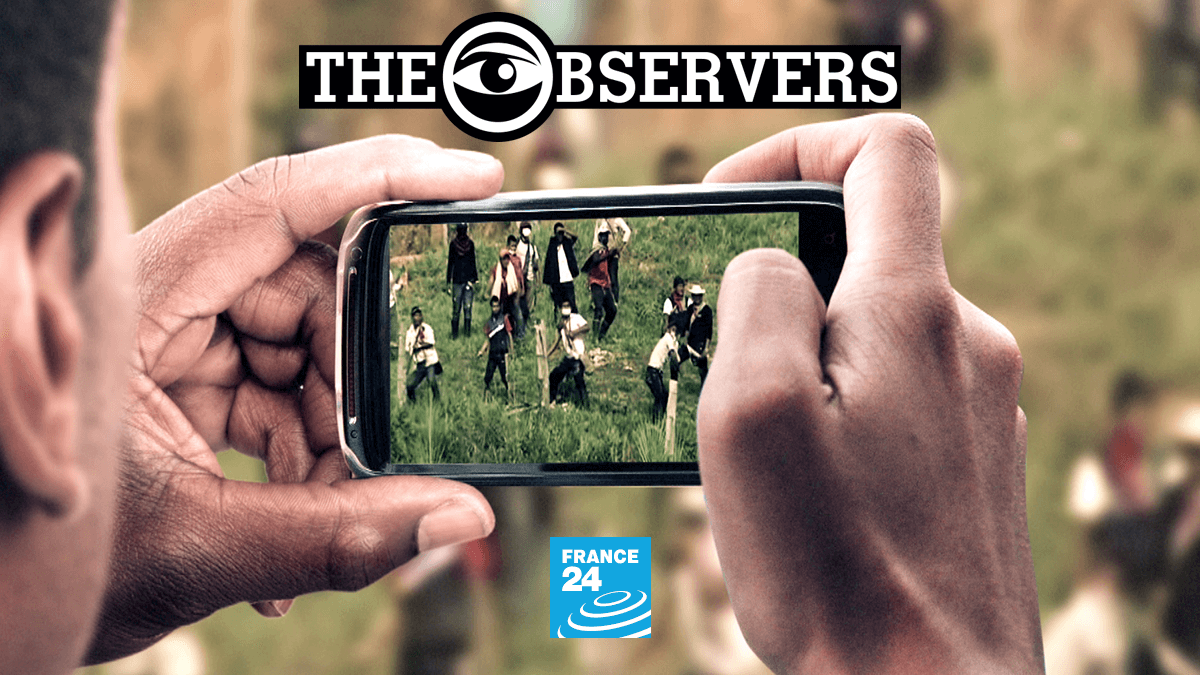 Prostitution is legal in Canada, but brothels aren't. As a result sex workers put their lives at risk to go to work. Now, Susan Davies, a prostitute for 22 years, is campaigning to open the country's first brothel in Vancouver.
Material compiled with the help of our Observer in Canada, Ostap Karmodi.
Although prostitution is legal in Canada, brothels are not. Sex workers have to trawl the streets by night, putting themselves at severe risks. Physical abuse is commonplace and many have been killed. One man was recently convicted for the murder of six women, most of them prostitutes from the poor Vancouver district of Downtown Eastside, and he's suspected of 43 other similar murders. Now, a group of Vancouver sex-workers has set up a sex workers "cooperative", with the hopes of opening Canada's first ever brothel in time for the 2010 Olympic Winter Games. Susan Davies, one of the campaign's organisers, tells us about her struggle.
Vancouver's Downtown Eastside, famous for drug trafficking, street prostitution and crime
"It's not like there will be girls dancing in the windows"
Susan Davies, one of the group's organisers, has been working in the sex industry for 22 years:
We are not looking for the green light to open brothels everywhere; we are asking for an opportunity to demonstrate the impact of bringing the sex trade indoors for the health and safety of the entire community. It's not like there will be girls dancing in the windows. The idea is to make a safe working environment available to even the most street-ingrained sex worker.
The cooperative development team is comprised of women, men and transgender individuals as well as those from different "classes" and varying capacities and abilities. More specifically, the sex industry workers committed are culturally diverse: Inuit; Asian; Caucasian; black and mixed-race workers are all involved.
Incorporation has been a lengthy process. Over the past six months the team has created management policies, decision-making procedures, membership criteria and a code of conduct. (...) This will ensure no one person will profit from the system and that sex workers will finally take control of their situations; they will have choices and health and safety standards will be improved. The Olympic Games presents a good political motivation and deadline [for the plan]."