Hostage Brit pleads for release in new video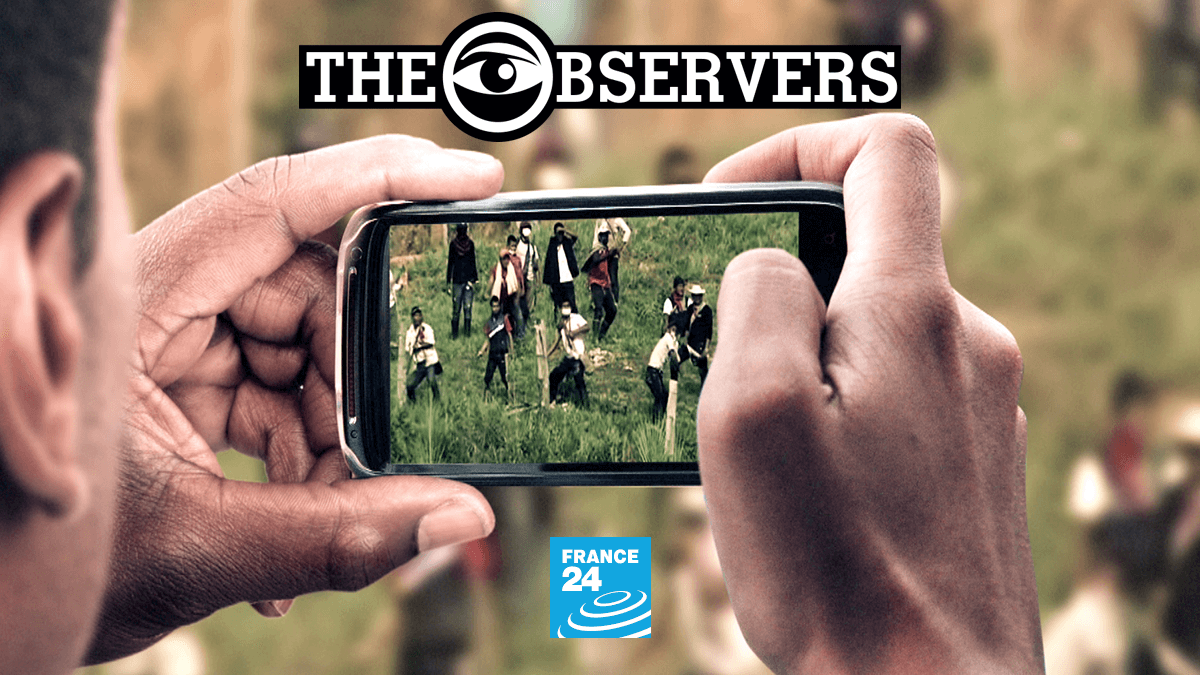 A British security guard held hostage in Iraq for eight months has appeared alive in a video appeal to UK Prime Minister Gordon Brown to release coalition-held Iraqis in exchange for his freedom. But the demand is unlikely to be met; British forces no longer hold any prisoners. The video was aired on the al-Arabiya TV channel on Tuesday night (26 Feb.08)
After being captured by 40 gunmen at the Iraqi Finance Ministry in Baghdad last May 29, one of five British workers has been shown alive in a video appeal to the UK. The man, who identifies himself as Peter Moore, who was working in Baghdad for the Canadian security firm GardaWorld, has not been seen since his capture. The people detaining him are thought to be a splinter group of the Mehdi Army, which the US believes is Iran-controlled. They are demanding the release of nine Islamic Shia Resistance members in exchange for the five Brits, but British troops have said that they no longer hold any prisoners. The UK foreign office simply condemned the airing of the video and called for the release of the hostages.
The video was aired on the al-Arabiya TV channel on Tuesday night (26 Feb.08)
My name is Peter Moore, I have been held here for nearly eight months now. I miss my family very much. I live in Lincoln in [north] England and I just want to get out of here. Nothing is happening. To Gordon Brown, the deal is simple. Release the prisoners, we can go. It's as simple as that. It's a simple exchange of people. That's all they want, just to have their people released and we can go home."