Super Tuesday live blogging: 4 - 6am
Super Tuesday in snapshots Clinton remains the favourite Republican reactions to the results so far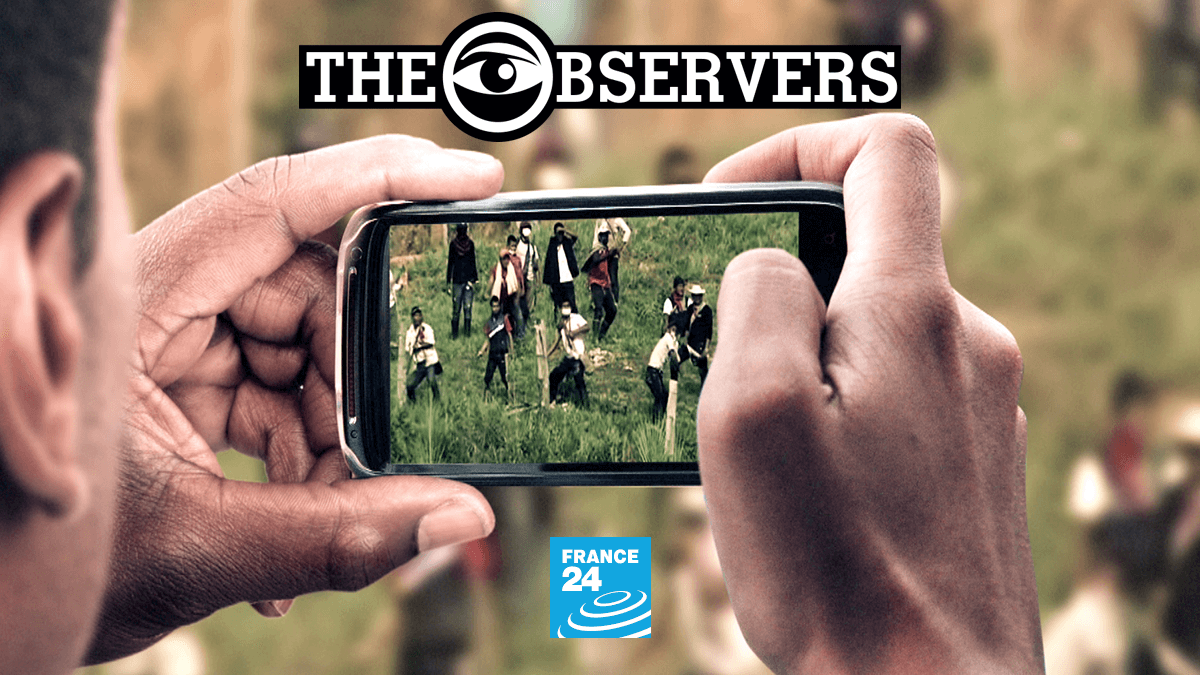 Clinton remains favourite
Despite 'enormous excitement on the ground', Senator Clinton remains the favourite on Super Tuesday, Obama declared as he left the polling station in Chicago.
Taking preliminary estimates, in particular the Drudge Report and Talking Points Memo, Hillary is leading in Arkansas, Massachusetts, New York, Oklahoma and Tennessee. Obama would win in Georgia, Illinois and Delaware.
Republican reactions to the results so far
As Super Tuesday events unfold Republican bloggers are in agreement that despite his lavish campaign Romney is failing miserably, while Huckabee and McCain are merging into one and the same candidate, and a much more hopeful one.
McCain will not lock this up tonight. He'll have to go on to win Virginia and likely all the way to Texas, but if the exit polls hold, he has to hope that Huckabee continues to play nice.

Romney continues to perform horribly in the South, despite having a ton of endorsements and a very good campaign organization. The South is still the most personality-driven political arena in America, and there are some things that not even money and machines can overcome."
Posted by Ben Domenech on Redstate, 5 February 2008
Super Tuesday in snapshots
You can follow Super Tuesday live thanks to photos published online by Republican and Democrat voters. It's hopeless to look for any clues to the outcome of the primaries in the images, which simply show the village-fair atmosphere of the events from New York to Los Angeles. But what will follow is the Polling Place Photo Project from the New York Times: a project inviting readers to post images about the elections that capture the "richness and complexity of the American voting system". Here, some examples:
This blogger was surprised to see that so many anti-war Republicans are voting for John McCain, who is overtly and proudly pro-war:
John McCain hasn't exactly been vague on where he stands on the War in Iraq. He's not just for it, he wants to have it for one hundred years. Along the way, he's painted his primary opponent, Mitt Romney as a timetable-loving, war hero dissing, coddler of Islamic extremists (...). Among those Republicans who disapprove of the war, nearly half voted for McCain, while only a quarter voted for Mitt Romney."
Posted by Jason Linkins on the Huffington Post 5 February 2008
Conventinal wisdom says that Mike Huckabee has hurt Mitt Romney's presidential bid. The notion is that Huck denies Romney the votes of true conservatives. (...) After Super Tuesday, (...) the likeliest Republican ticket would be either McCain-Huckabee or Huckabee-McCain, seems even likelier. What is clear is that, unless Romney pulls off a miracle in California tonight, Republicans who don't like McCain will at least privately argue that the former Massachusetts governor should withdraw to make way for a conservative, Mike Huckabee."
Posted by Mark Daniels on 5 February 2008