Trial of Khmer Rouge judge met with indifference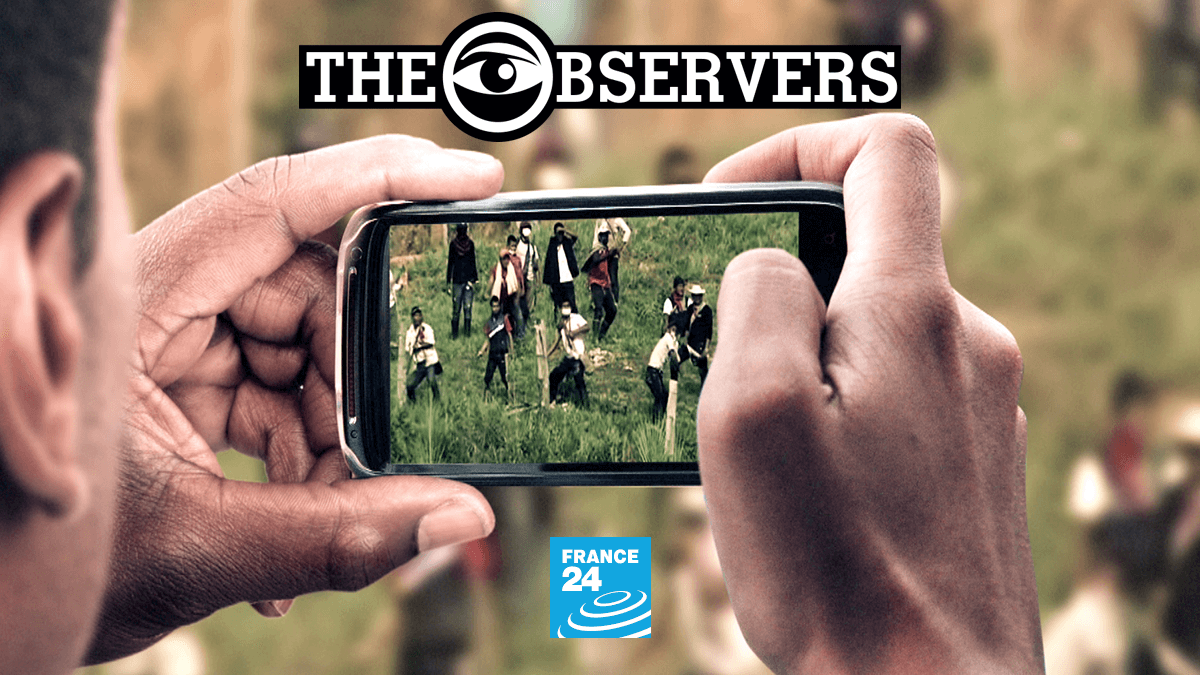 Former Khmer Rouge number two Nuon Chea was finally brought to the Cambodian Genocide Tribunal yesterday. But not for long. He only spoke to say that one of his lawyers was unable to attend and therefore it would be unfair to go ahead with the trial until a later date. We asked our Cambodian Observers to describe the atmosphere in Phnom Penh as this momentous trial, followed worldwide, commences. To our great surprise their responses were identical: the Cambodians are not interested. The major leaders of the Khmer Rouge regime: Pol Pot (center), Nuon Chea (left), Khieu Samphan. No date. Photo posted on Flickr by ''
Former Khmer Rouge number two Nuon Chea was finally brought to the Cambodian Genocide Tribunal yesterday. But not for long. He only spoke to say that one of his lawyers was unable to attend and therefore it would be unfair to go ahead with the trial until a later date. We asked our Cambodian Observers to describe the atmosphere in Phnom Penh as this momentous trial, followed worldwide, commences. To our great surprise their responses were identical: the Cambodians are not interested.
History of a genocide
The content you requested does not exist or is not available anymore.
Posted by Dean on Cambotube. 20-10-07
Sopheap Chak lives in Phom Penh. She works for the Cambodian Centre for Human Rights.
Honestly, people don't really talk about the case here. We have other things to worry about like poverty, rising prices, the local authorities throwing people out of their houses etc. The Khmer Rouge regime is over. Judging one or two of the leaders from that time won't change much. Foreign countries should think about interrogating their own diplomats first, especially in China, the U.S and Vietnam."
Post your questions to Sopheap.
Jason Rosette is an American documentary maker. He's been living in Cambodia for three years and is in charge of the video-sharing website CamboTube.
Nuon Chea's case hasn't made the headlines here. Mainly because the country is full of young people who weren't around at that time. Young people are interested what affects them directly; rising petrol prices, the newest and coolest motorbike, wrestling- the American Wrestling Federation is very popular here. For them, the Khmer Rouge regime is something from the past, and there's no point in talking about it. Maybe the Cambodian people have a strange sense of time. For us, history is very important. But here, a year feels like an eternity. In the end, Khmer Rouge is something that interests foreign media more than the locals. That's not to say that it's not an important subject for some here, but it's clearly not something the majority cares about."