It's time for a jailhouse rock
An amateur dance routine to the Michael Jackson song Thriller, staged by 1,500 Filipino prison inmates, has been viewed over 11 million times on YouTube. Part of a rehabilitation programme, the prisoners had been practicing several routines in the hope of participating in the colourful 'Sinulog' festival that takes place on the island of Cebu each January. Video published on YouTube by byronfgarcia, 17 July 2007
Issued on: Modified:
1 min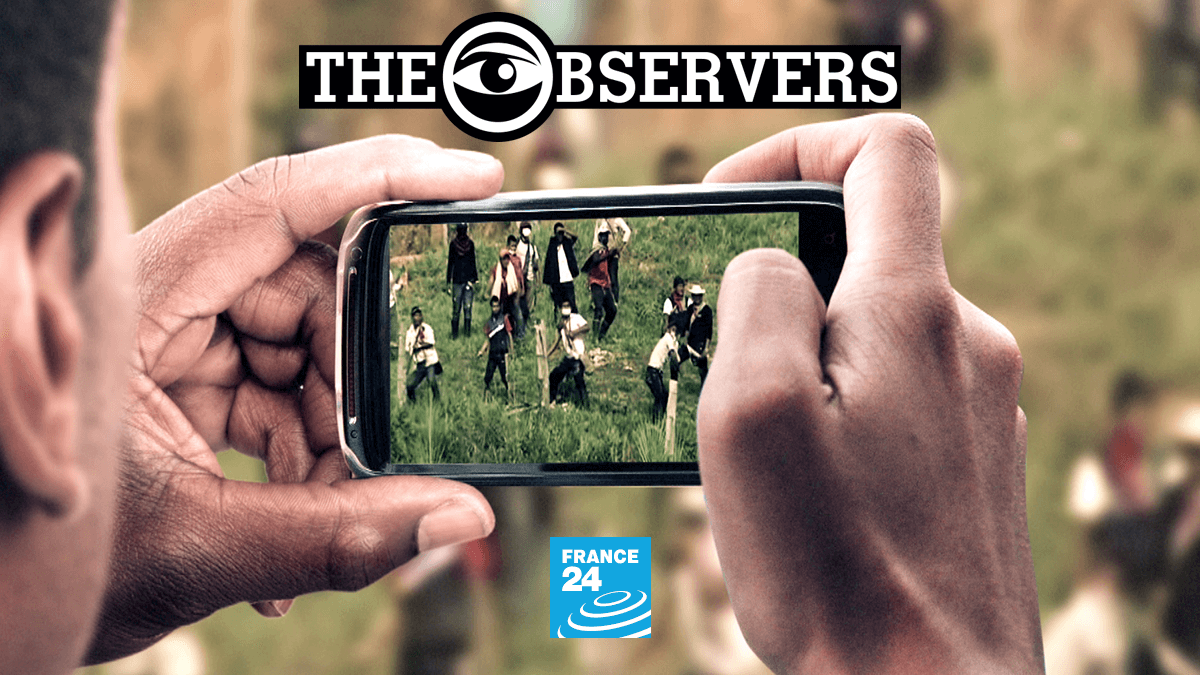 An amateur dance routine to the Michael Jackson song Thriller, staged by 1,500 Filipino prison inmates, has been viewed over 11 million times on YouTube. Part of a rehabilitation programme, the prisoners had been practicing several routines in the hope of participating in the colourful 'Sinulog' festival that takes place on the island of Cebu each January. As well as the worldwide Jackson hit, they also drilled routines to the Village People's YMCA and Queen classic Radio Ga Ga. Sadly they weren't admitted to the Sinulog procession line-up, though a hundred of them were able to perform before a 230-strong audience on 18 January.
Hatched by security consultant Byron Garcia, the project was taken up by eight other Filipino prisons. Here; the videos of the routines, the live show with an audience, and the actual Sinulog Festival.
Thrilling moves
Video published on YouTube by byronfgarcia, 17 July 2007
Rehearsing Radio Ga Ga
Video published on YouTube by byronfgarcia, 24 April 2007
Performing to a live audience
Video published on YouTube by byronfgarcia, 21 January 2008
Sinulog 2008 festival
Video published on YouTube by byronfgarcia, 20 January 2008