Ghana - Morocco in Accra: The party was wild!
Charles, our Observer in Accra reports on the .
Issued on: Modified:
1 min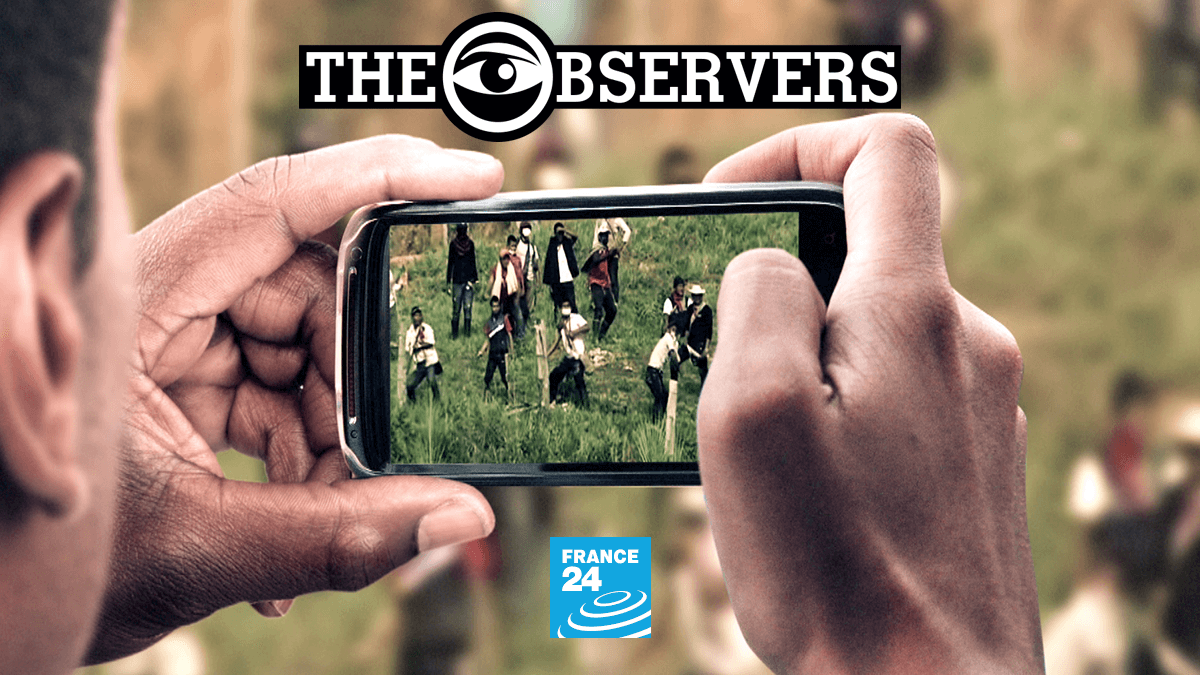 Charles, our Observer in Accra reports on the 2-0 Ghana victory over Morocco.
I told a friend of mine we were going to see a different side of Ghana in the game against Morocco and even though he agreed with me he wasn't sure if Ghana had the prowess to make the Moroccans look mediocre. The Black Stars simply played like champions. They proved their intentions right from the blast of the whistle and it was only a matter of time that a goal was scored. It came in the 26th minute and people couldn't hide their excitement but to run and jump around at the Accra Polo Club Park where I watched the match.
My friend smiled at me with a lot of hope because he saw that the Black Stars were playing such incredible football that they'd even scare tournament favourites Ivory Coast. The second goal brought on even more rejoicing and at that point everybody knew that the Black Stars were back. The players celebrated with a kind of 'Belebele dance' when they scored (Belebele is the name of a bird in Ghana). Check out over four thousand people celebrating one of the goals at the CAN 2008 Fanpark:
After the game there was a huge party there with the renowned artist Samini and the Mega Star Band. There was loads of food and drinks. In Accra itself, there was an electrifying atmosphere with people driving around and making a lot of noise blasting their horns.
Ghana played well and I think that if they continue like this every other team in the competition will bow in defeat. Kudos my stars! And better luck next time to Morocco; I didn't think they'd go out this early."